Windham Raymond Adult Education and Gray-New Gloucester Adult Education are joining forces to offer a WorkReady training program for new Mainers seeking jobs. This program is funded by a WorkReady training grant awarded by Goodwill Industries of Northern New England.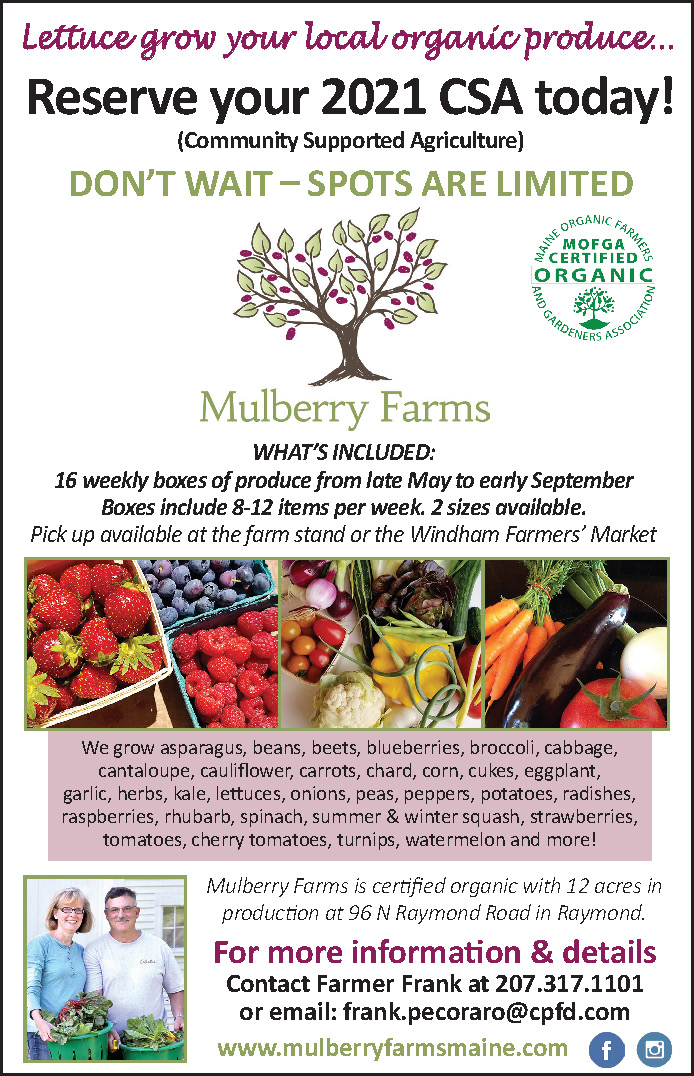 The two adult education programs have a great working relationship, said Tina Christophersen, Career Pathways coordinator for Windham Raymond Adult Education. In the case of the WorkReady training grant, the programs will share an instructor and technology resources to provide the training in both districts. An instructor will lead the course live in one location, while students in the other location can participate through an interactive television system, Christophersen said.
The program targets new Mainers, which in this case can mean either new to the country or new to Maine from other regions in the US. The purpose of the program is to give job seekers the skills they need before they hit the work force. "This grant offers the basic training on how to be a good employee," Christophersen said. "It's not industry specific, it is employee specific," she added.
WorkReady is a state recognized employment skills training program that consists of 60 hours of well-rounded, interactive instruction. By the end of the program, participants will be familiar with local, regional and national work cultures. Students will gain understanding of their own differences, and how these differences can complement others in the workplace.
Each student will leave the program with a portfolio that includes a cover letter, resume, references and work samples. They will gain interview skills and be well prepared to enter the work force.
Christophersen said "The training is going to be a wonderful opportunity to educate yourself on how to be a great employee."

Because it is an interactive program based on the needs of the students, she said, the program can be customized depending on the group that enrolls. "We can tweak the components of the program to fit everybody," she said.
Registration for the WorkReady program is currently open, and Christophersen hopes that members of the community will help spread the word.

The program will run on Mondays and Wednesdays at 1 p.m, beginning on Wednesday, October 12 and concluding on Wednesday, December 21, 2016. To register, contact Matt Hayden at WorkForce Solutions, 207-775-5891 or email matthew.hayden@goodwill nee.org.