Despite the warm weather, over 30 people attended forum
Despite the above 70 degree Maine weather, more than 30 individuals from the Raymond and Casco communities attended the Age-Friendly Community Forum, hosted by Rep. Jessica Fay on Friday, April 28 from 3 p.m. to 5 p.m. at the Raymond Public Safety Building.
The Forum began with an introduction of guest speaker Jess Maurer, Director of the Tri-State Learning Collaborative on Aging. She was present to be a guide and to inform those present about the specifics of an age-friendly community and how to go about creating such an effort in Raymond and Casco.
Per AARP, "age-friendly networks are not retirement villages, gated developments, nursing homes or assisted living facilities." Instead they are livable communities that help promote the areas' health and economic growth. The network, consisting of dedicated community members that can choose to work in partnership with their elected officials, actively work to help the growth of the aging population and to promote easy and comfortable living situations so that elder adults can remain in their homes.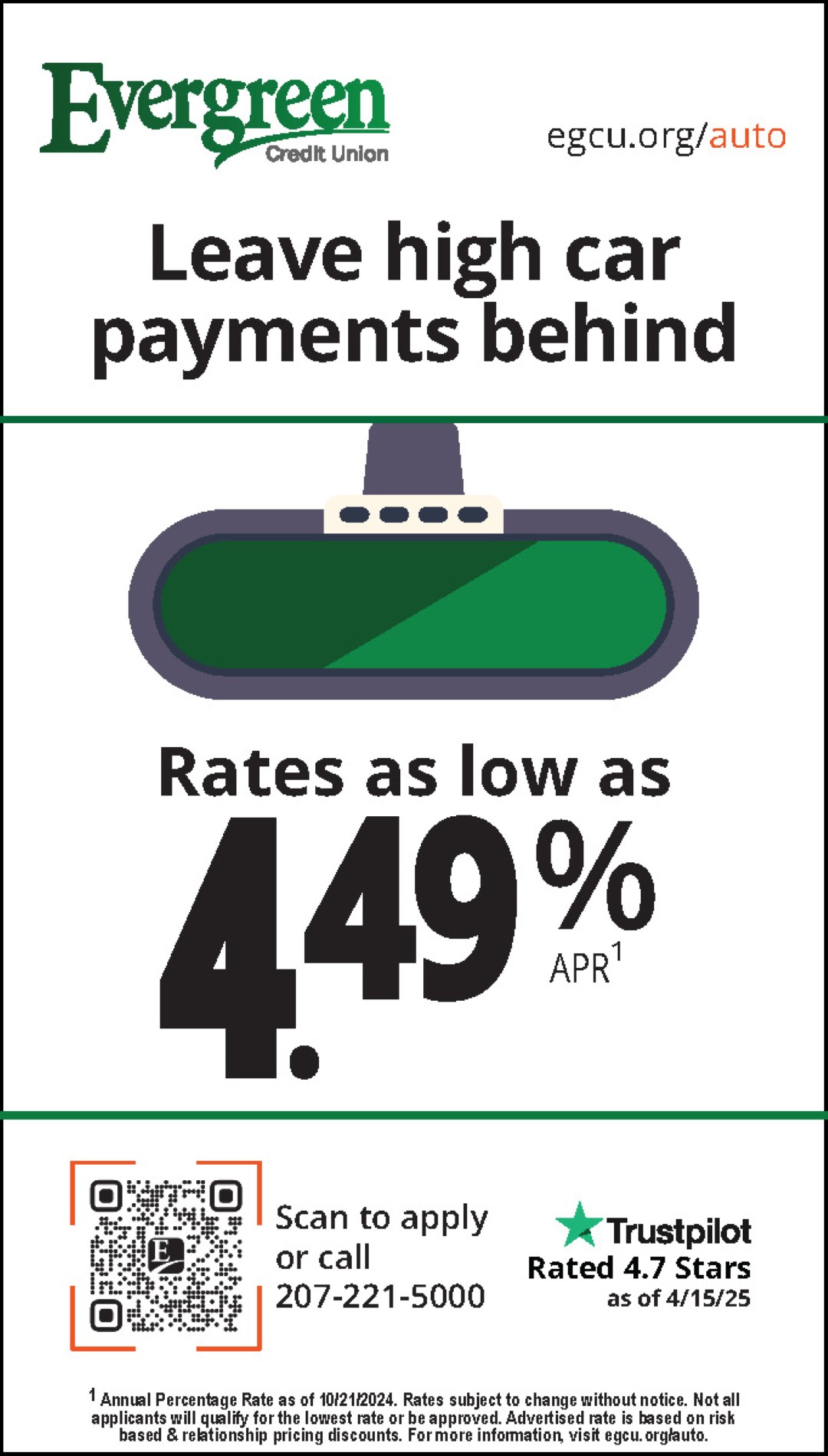 Maurer pointed out that Maine is the oldest population by median age in the country and has the highest concentration of baby boomers per capita. "People are living longer and are healthier than in the past," Maurer added. "As a result, people no longer have plans to move into a nursing facility or move in with their children. They want to stay in their homes and remain in their community where they have friends, go to church and continue to be socially active."
Maurer spoke about the process of creating an age-friendly community. "I have been working with my community in Harpswell," she said. "We are using the Village-to-Village Model."
A Village-to-Village model organizes the effort in such a way that individuals have access to services including transportation, home repair, wellness and social programs and a discounted work-force, such as a plumber or construction worker who can provide home repair at a reduced rate.
Maurer also addressed the process and the efforts required to develop a successful age-friendly community. "Topics to be examined in the beginning stages must include the study of the demographics in the area, conversations with people in the area about aging, and the study of current trends occurring in Maine," Maurer said. "This will take dedicated effort but will be worth it overall."
After a brief breakout session where attendees separated into groups of three or four to discuss the positive features offered by the Raymond and Casco communities, as well as areas of needed improvement, the group of 30 or more gathered back together to talk about these issues that relate to age-friendly communities.
This discussion led to inspiration for a cohesive and dedicated group to continue further in deliberations with the intention to create an age-friendly community for the Raymond and Casco area.
The next gathering will be Friday, May 19 at 3 p.m. at the Raymond Public Safety Building. All are welcomed to attend.
"The thing is, we don't believe we will ever age," stated Irene Morris of Raymond. "And we don't believe we will ever die. But the fact is, we do. We must prepare for a future that will accommodate a community of individuals that do, in fact, age."