Summer is just around the corner. The rainy spring is about to give way to warmer, sunny weather. We're so lucky to live in such a great state for outdoor activities. There is so much to do without having to travel far.
Here in Windham, our Parks and Recreation Department maintain hundreds of acres of parks and preserves where we can fish, hike, swim, bike and play. We have several trails, including the Mountain Division Trail and Sebago to Sea Trail, where you can take your family for walks.
This year, in honor of National Trails Day, on June 3, Windham is hosting a, "Find It Here" photo scavenger hunt from May 22 to June 5 at Donnabeth Lippman Park, Lowell Preserve and Mountain Division Trail. This free event is open to parties of two or more and you must register with the Recreation Department to participate. Three teams will win prizes, including the opportunity to win a Maine State Park pass.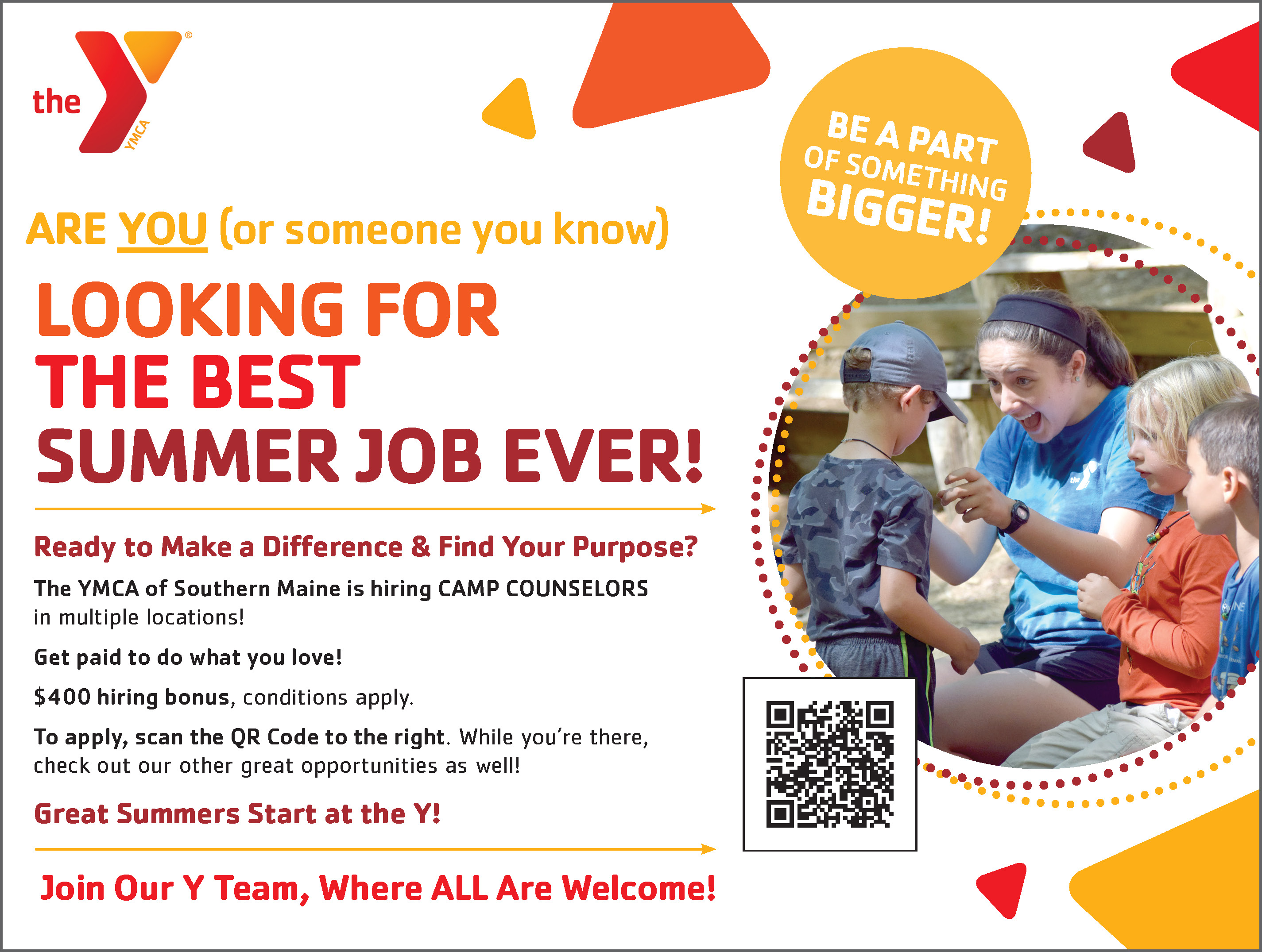 Our Summer Concert Series at Dundee Park is back by popular demand and will start July 12. This fantastic four-week concert series is every Wednesday night. Seniors can get a ride to the concert for a $3 fee. Don't miss a great event for the kids - Rick Charette will be performing the final concert on August 2.
On June 24, we will have our Windham Summerfest. This year the event is "Disco" themed. There will be a parade, car show and activities for all ages. The day will end with a fireworks show!
If you're looking for adventures outside of Windham, our state offers an abundance of outdoor activities. The Maine Bureau of Parks and Lands manages over 700,000 acres of land with a wide range of recreational and educational opportunities.
We have 48 state parks and historic sites to visit. Twelve of those sites are places where you can take your family camping. Right nearby, you can camp, swim, fish and boat at Sebago Lake State Park. Find more information on reservations at:
www.maine.gov/DACF/parks/camping/reservations/index.shtml
.
Maine has nearly 6,000 lakes and ponds over one acre in size and almost 32,000 miles of rivers and streams. The Department of Inland Fisheries and Wildlife keeps those bodies of water stocked with catchable fish. You can find an up-to-date report at:
www.maine.gov/ifw/fishing/reports/stocking/stocking.htm
.
The weekend of June 3 and 4 is Free Fishing Weekend across the state. Any person may fish with or without a fishing license, except for those whose license has been suspended or revoked.
While out enjoying all that summer has to offer, please be mindful of ticks. Researchers at Maine Medical Center are warning that there is the possibility of a heavy tick population this summer. Ticks can carry several diseases including Lyme disease and the Powassan virus.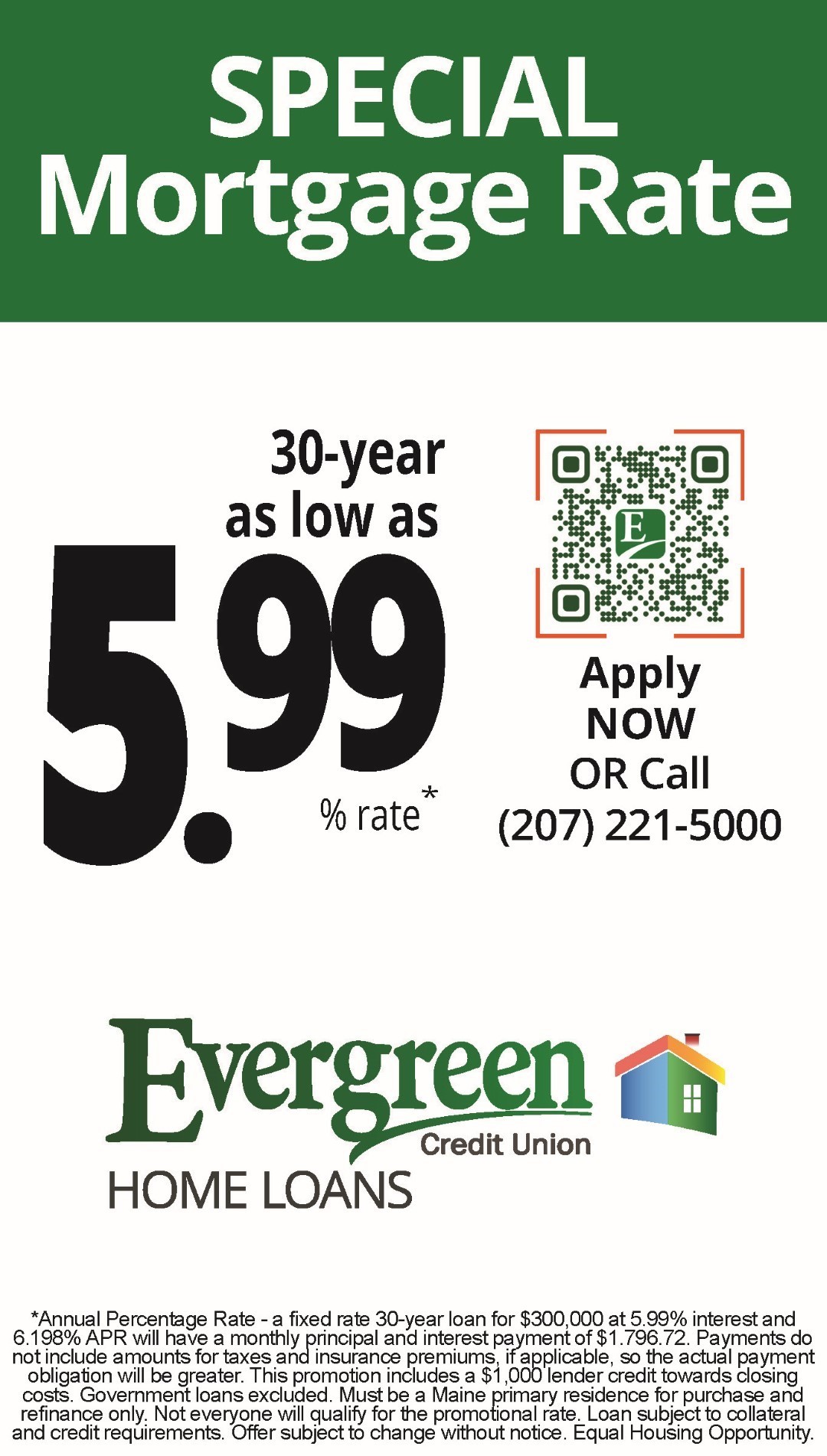 To reduce the risk of a tick bite, tuck your pant legs into your socks and your shirt into your pants when walking in woods, brush, or tall grass, wear protective clothing, use an EPA-approved repellent and perform daily tick checks after any outdoor activity.
I hope you have a safe and enjoyable summer. As always, please feel free to send me a letter at 166
mark.bryant@legislature.maine.gov
.
Albion Road in Windham, call me at 892-6591 or email anytime at
Rep. Mark Bryant is serving his sixth non-consecutive term in the Maine House and represents part of Windham. He serves on the Committee on State and Local Government and the Committee on Transportation.