The Windham Town Council met on Tuesday, March 20 at the Windham Town Hall in the Council Chambers at 7 p.m.
Discussions and agenda items included but were not limited to the following:
·
During the Town Manager's report, Tony Plante reminded the Council that an outside agency will be reviewing and collecting facts in regard to recent complaints with Public Works. An executive session will be arranged to go over the issues.
·
Plante also updated the Council that the Windham Public Library is closed from now until April 8 as the last of reconstruction is completed and library materials will be returned to the library. An open house will be available later that week.
·
Plante also informed the Council that there is a search process occurring for a new Finance Director, as Brian Wolcott will be retiring in June. Plante also told the Council that Planning Director, Ben Smith last day will be April 6 as he moves into his new consulting business.
·
The Highland Lake Leadership Team had to reschedule their Public Forum due to weather. It has been rescheduled for Wednesday, March 21 from 7 p.m. to 9 p.m. at the Windham High School Auditorium.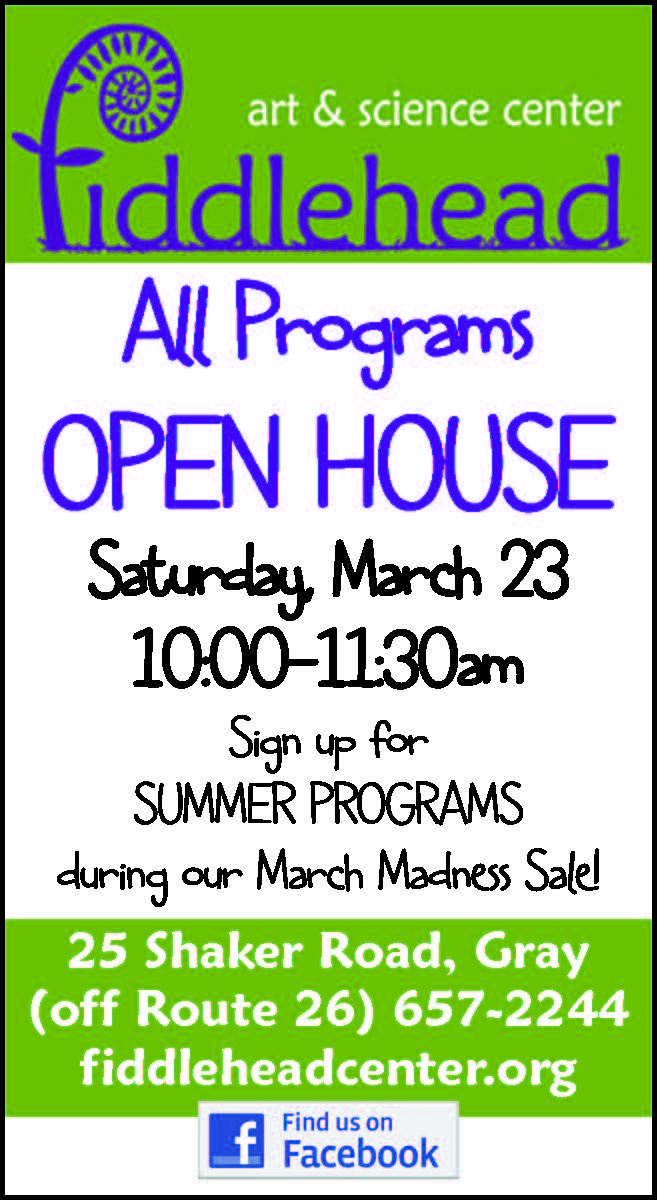 ·
Councilor Tim Nangle requested a time log of hours that town staff put in to the Highland Lake
Committee Meetings.
·
The Council approved (6 to 1) the amendments to the Land Use Ordinance after hearing public comment.
·
John McKinney and Planning Director, Ben Smith discussed potential revision to the Council on the Highland Lake Association's proposed ordinance changes. The council is sending revisions to the Planning Board for review.
·
Discussion surrounding the Mobile Food Service Unit Ordinance included the time restraint of four hours that a mobile food truck is bound to, in one location.
Nick Kalogerakis, along with an owner of a mobile food truck,
explained the difficulty with the established time in the ordinance; as it does not consider the setup, sale of product and break down. It is difficult to do in four hours and generate income. Council agreed that the ordinance needs to be updated and will be placing the issue on a future agenda.
·
The Watershed Protection Grant Applications were also discussed among the Council Members with a suggested division of funds to each watershed who applied for the grant. Considerations included what was given to the lakes/watersheds last year, as well as whether or not they were on an impaired
list.
The meeting adjourned at 9:45 p.m. For full details of this and other meetings, go to the town website at
www.windhammaine.us
. The meetings are also available to watch on Facebook Live as well as recorded and broadcasted on channel 7.