Lynn Mansfield
The Sebago Lakes Region Chamber of Commerce Board of Directors has recently appointed Lynn Mansfield as their new Executive Director. Mansfield, who began her position approximately one month ago, has many professional and personal experiences that will contribute to the Chamber's commitment to supporting Lakes Region businesses in meeting their economic successes and goals.
This is not the first time Mansfield has held the position of director. She was the State Executive Director for Mothers Against Drunk Driving (MADD) for ten years until the MADD Maine office closed its doors. Unfortunately, she became involved in the organization two years after she lost her own brother to a drunk driving crash in 1996. Her role as director was to educate the public on MADD's mission to stop drunk driving, support the victims in this violent crime and to prevent underage drinking.
During her time there, she worked closely with a diverse group of volunteers, much like she will at the Chamber. "
My new position with the Chamber allows me to continue my work with volunteers as we strive to foster and sustain economic growth and prosperity throughout our region by promoting commerce," stated Mansfield. "While the mission may differ, it takes an extraordinary person to volunteer their time and talents to the community. I hope to use my experience working with the legislature, media, educators, program sponsors and high-profile agencies to propel the Chamber forward as it seeks new opportunities for growth."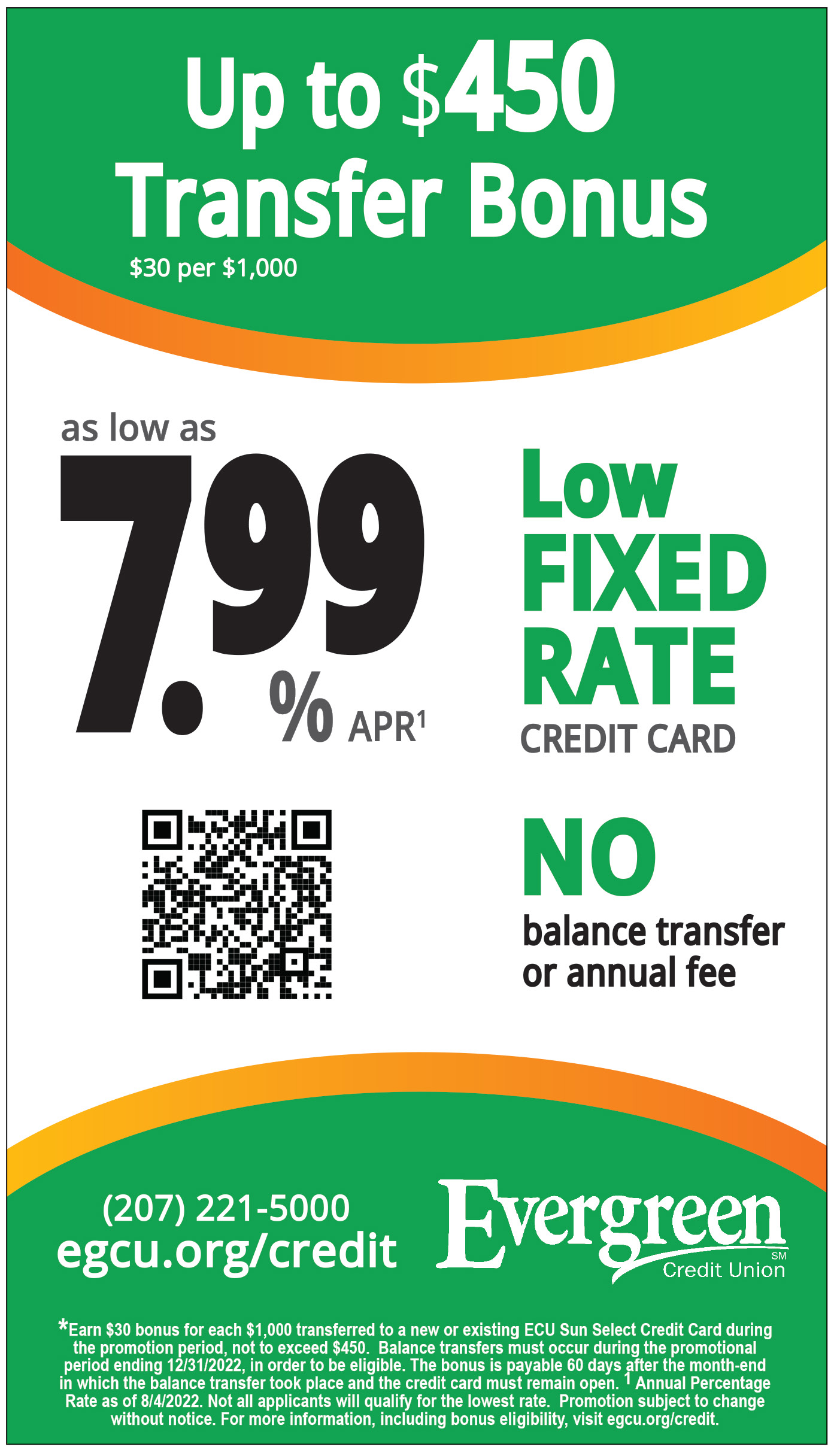 In addition to her experience as an executive director, she also knows a thing or two about entrepreneurship and running her own business. Loving to bake, she created a specialty bakery, Lulu's Cupcakes. Mansfield was such a success with that endeavor that she entered and made it to the final elimination round of the Macy's Million Dollar Makeover Challenge in 2012. "The experience took me out of my comfort zone and while I didn't win the food spot (or the million dollars), the confidence I gained continues to pay dividends."
She also enjoys the art of natural light photography which has been a profitable business for her as well.
But her talents and professional experiences do not end there. Mansfield and her husband, Cary, are parents to ten children ranging in ages 27 to 10. How does that contribute to her role as the director of the Chamber? "People often ask me to describe what it's like to raise ten children and my answer is always 'controlled chaos,'" explained Mansfield. "I've learned how to balance a large workload with the needs of ten very different people and multitasking is my superpower. It takes a fair amount of diplomacy to maintain harmony and while I haven't figured out how to clone myself yet, I've learned to find creative solutions to achieve balance. I measure my success as a mother by ensuring that my children feel valued at the end of the day. Working with a board of directors is similar, in that our members bring something unique to the table based on industry and life experiences. Identifying their strengths and interests allows me to offer volunteer opportunities that provide the most value for their contributions. Like a large family, there's a place for everyone."
And speaking of those children, it is also important to mention Mansfield homeschooled them.
"When MADD closed its Maine office, I looked at it as an opportunity to invest more time in my growing family and homeschooling felt like a natural extension." Mansfield said. "It's an absolute privilege to be present for a child's educational milestones, to watch a face light up with each new accomplishment. Children often have different learning styles, so being able to provide a curriculum that teaches to their strengths has been such a gift."
The accumulation of experiences has not only helped her build a certain level of strength and knowledge to assist businesses in the region, but it has also helped her clearly define what her plans are in the next six months or so. "
I'm fortunate to be joining the Chamber at a time when its board is open to pursuing positive changes that will expand outreach and provide more value for membership," stated Mansfield. "During the coming year, I hope to be a catalyst for the economic success of our members by strengthening efforts to advocate for their business interests. We need to re-engage our members and find out what they need from the Chamber. I've already discerned the need to provide more meaningful networking opportunities and step up our efforts with marketing support. Chamber membership is a great way to increase visibility and connection to the community and we wouldn't be able to offer new programs and improve services without the generous support of our sponsors. We are fortunate to have so many member businesses that are vested in our growth. As I find my groove in my position, my goal is to reach out, strengthen those partnerships and provide more value for their contributions."
Not only is Mansfield excited to be a part of the Chamber, the members and its board are very happy that she is a part of this organization. "Lynn Mansfield has come into the Sebago Lakes Region Chamber at a time of great change for the organization and the community," stated Michelle Libby, Chamber President. "We are excited to have her at the helm to enable the business communities we serve to band together to work as a unified group for the success of all. Lynn has an engaging personality and makes everyone she meets feel comfortable and welcome. We are very lucky to have her."