Dr. Emily Lesher
U.S.Senators Susan Collins (R-Maine) and Angus King (I-Maine) announced on August 31, 2018 that Saint Joseph's College of Maine will receive a $182,845 grant from the
National Science Foundation
(NSF) for its Development and Evaluation of a Service-Learning Focused Chemistry Curriculum or "Chemistry for the Community" initiative. Through the initiative, Saint Joseph's College (SJC) will create a service-learning chemistry curriculum that will partner
SJC chemistry courses with different community partners and provide increasingly complex roles for student-scientists as they progress through their classes. In one of the classes–organic chemistry–SJC students will work with
high school students in the Windham/Raymond school district. Building upon a pilot program, the partnership will enhance the College's chemistry curriculum and simultaneously provide benefits to local students interested in science-technology-engineering-math (STEM) based fields.
"STEM education is an important part of ensuring that our students are prepared to enter the 21st century workforce," said Senators Collins and King. "This initiative will help Saint Joseph's students deepen their understanding of their chemistry coursework, while also providing encouragement and support to Maine high school students – a win on all fronts that will help Maine students succeed."
"Saint Joseph's College students will be doing science out in the community as part of their courses," said

Dr. Emily Lesher

, Assistant Professor of Chemistry and Principal Investigator. "Our hypothesis is that service learning provides an authentic context to motivate chemistry learning and helps develop students' identities as scientists, which has been shown to improve student learning, retention, and success. There is a big difference between reading about a subject and being responsible for constructing an idea and engaging with the community as an expert on the idea."
Specifically, Chemistry for the Community will:
1) develop and implement a service-learning-oriented chemistry curriculum at Saint Joseph's College;
2) evaluate the specific benefits of this curriculum as students build on their roles as community-engaged scientists

(in collaboration with Dr. Chris Bauer at University of New Hampshire);
3) create and share a new service-learning-oriented chemistry instructional model called "Chemistry for the Community" for other institutions who wish to follow the same path.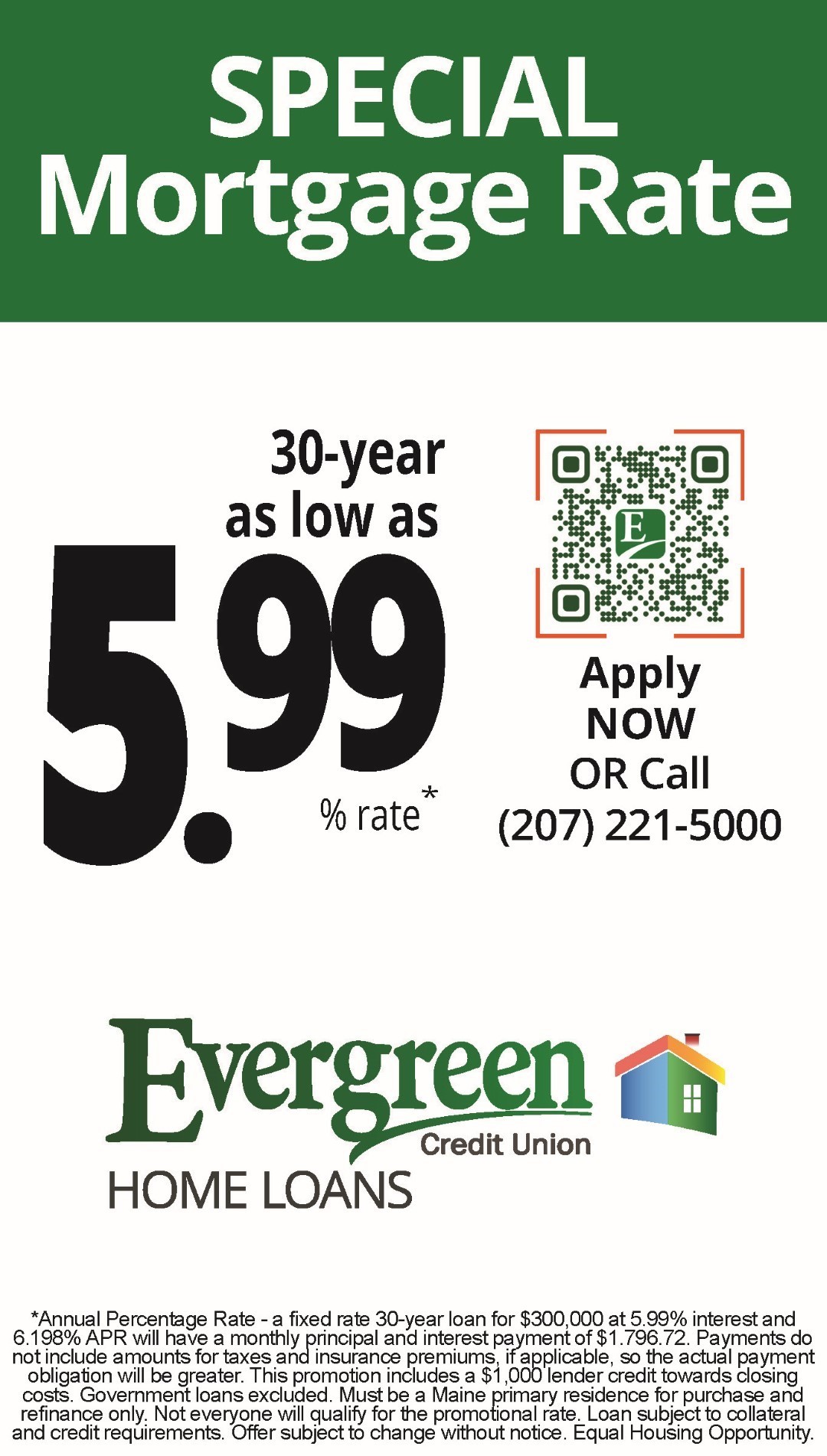 Dr. Yi Jin Gorske
, SJC Assistant Professor of Chemistry and Co-Principal Investigator, said, "Saint Joseph's College students will learn how to work on a team, run analytical equipment, generate data from samples, and apply those lessons to educating others. For example, in environmental chemistry, students will conduct water testing and design how best to deliver results to members of the public. We put an emphasis on quality assurance/quality control because they are giving real data to real people. They will also consider how the interpretation of data impacts decisions that, in turn, impact people's lives."
Kimberly Pos
t, SJC Community-Based Learning Director and Center for Sustainable Communities Co-Director said, "The multi-semester experiential format represents progressive Service-Learning pedagogy with great potential for increasing student engagement and retention. Our students will follow each step of their learning—from theory to practice—allowing them to evolve as community-engaged scientists. This is truly transformative learning."
SJC Program Director for the Interdisciplinary Studies Online Program
Dr. Dale Brooker
will serve as a Program Evaluator.
About Saint Joseph's College of Maine
Founded in 1912 by the Sisters of Mercy in Portland, Maine, Saint Joseph's College is Maine's only Catholic liberal arts College. The 474-acre campus, located on the shore of Sebago Lake in Standish, Maine offers more than 40 undergraduate programs and a Division III athletic program to a population of approximately 1,000 on-campus students. In 2015 the College was selected by the Carnegie Foundation for the Advancement of Teaching to receive its Community Engagement Classification, highlighting the College's focus on community service throughout its mission and daily interactions on campus and within local, regional, and global communities. In addition, Saint Joseph's College provides certificates and undergraduate and advanced degrees for thousands more working adults who reside throughout the United States and in more than 20 other countries through an online learning program. Learn more at

www.sjcme.edu/science
The NSF supports research, innovation, and discovery in order to provide a foundation for economic growth in America. Founded in 1950 by an act of Congress, the NSF is an independent federal agency that works to advance the frontiers of science and engineering so that our nation can develop the knowledge and cutting-edge technologies needed to address current and future challenges.