Rep. Jessica Fay and Lorraine Glowczak
By Lorraine Glowczak
As I stated last week, (March 8 edition, page 8), it is my intention to better inform myself of the procedures and daily activities during the legislative sessions. As a result, I've asked the Raymond and Windham delegates if I could shadow them for part of their day. They all responded immediately with open arms.
It is my hope that by sharing my experiences, I can "bring" a visit to those who are unable to travel to Augusta and watch their legislators in action. It is here I will do my best to communicate the day to day policy-making intricacies of those we elected to serve us in Augusta.
Last week I shared my first adventure with Rep. Sue Austin (Republican. District 67 that includes portions of Gray, Raymond, Casco and all of Frye Island), I spent the morning of Thursday, February 28 shadowing her and learned that flexibility is needed during legislative sessions as the day's agenda changes quickly. I also learned that a minor shift in language can completely change the meaning of a bill.
After my morning exploration with Rep. Austin came to an end at 1 p.m., I met up with Rep. Jessica Fay (Democrat. District 66, representing parts of Casco, Poland and Raymond).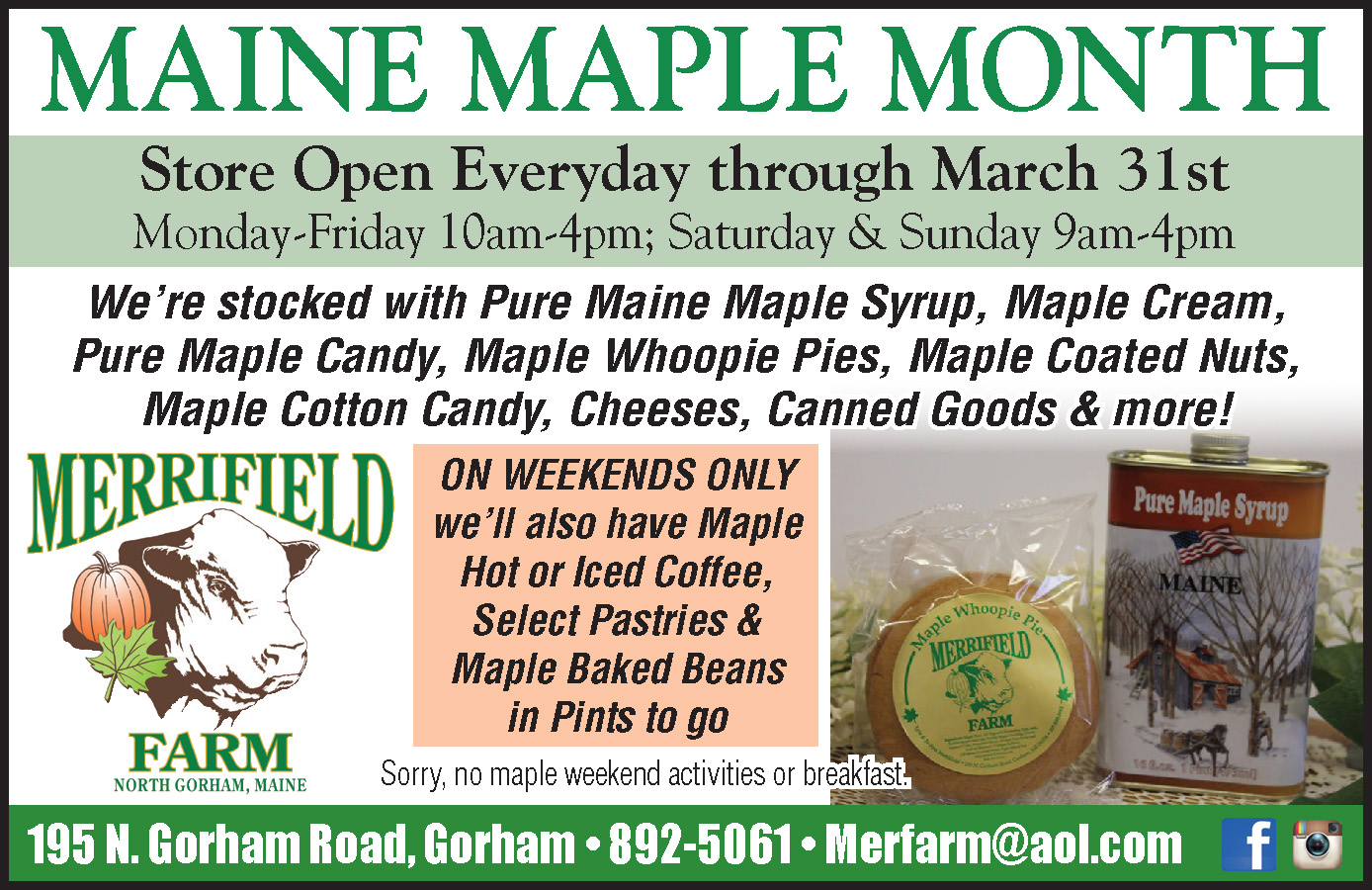 We had been communicating all morning via text messaging because, as stated previously, adaptability comes with the territory in the constantly changing legislative environment. We initially were going to meet at 11 a.m. and was I going to observe her during

the Environmental Priorities Coalition lunch that was going to meet between 11:30 a.m. to 12:30 p.m. But I had not even left my home in Windham yet, when I received this message from Rep. Fay, "
Hi Lorraine,
My committee was just invited to lunch with the Speaker. Unfortunately, the press isn't invited.
It should be about an hour. We can chat about it after session. Lots happening today."
At a break during the morning House Session, Rep. Fay took some time to visit me in the gallery to speak to me for a few minutes.
It was during this few quick uninterrupted moments that I learned Rep. Fay is on two committees (

Environment and Natural Resources committee as well as the Inland Fisheries and Wildlife committee and she is also the co-chair of the Caucus on Aging.) "
Aging well is one issue that I'm working on, especially as co-chair of the bipartisan Legislative Caucus on Aging," she explained. "Economic abuse is another issue that I'm working on. Both are issues I hear a lot about from constituents."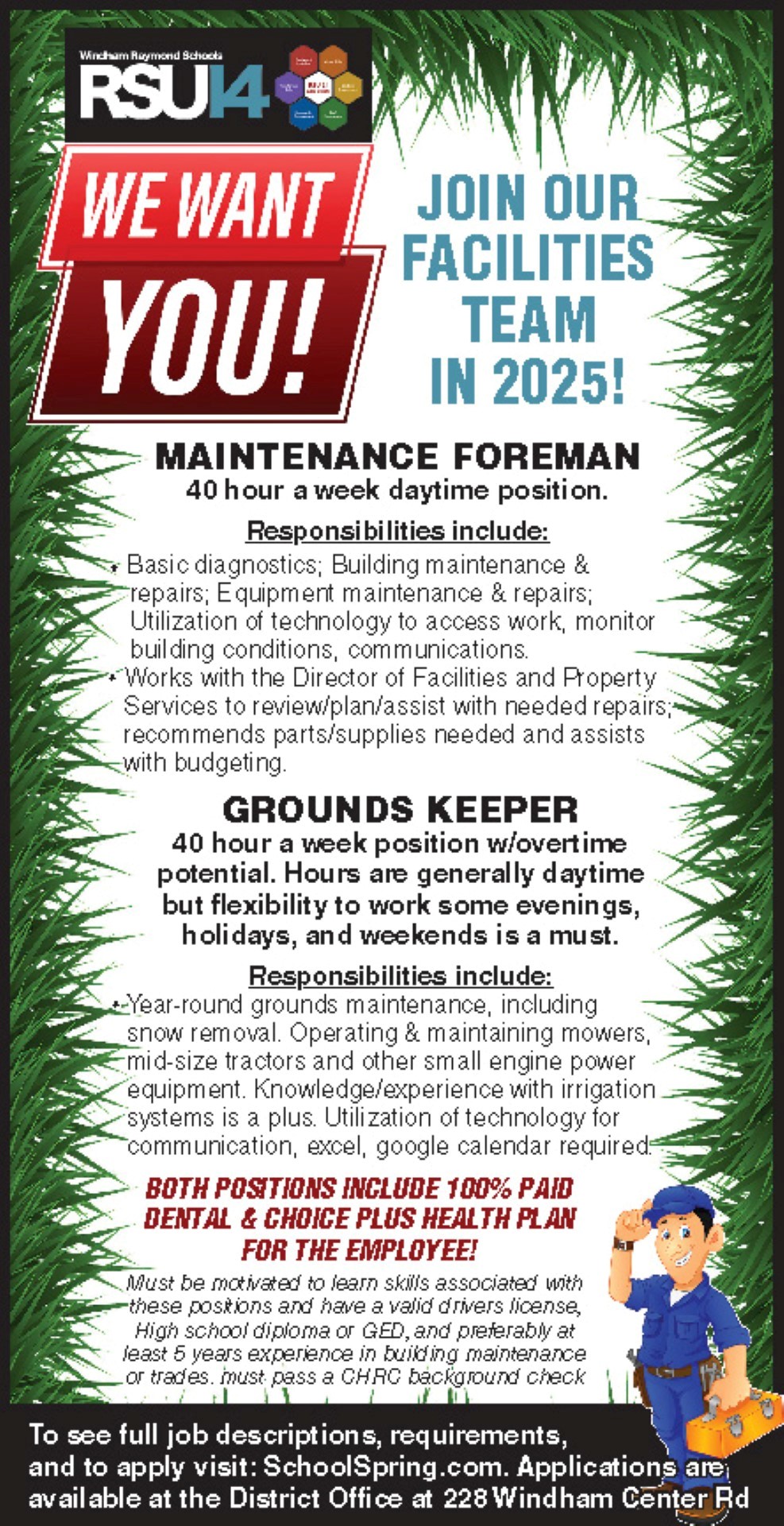 At 1 p.m., when we finally met up for good. I attended the Joint Standing Committee on Environment and Natural Resources (ENR) where I observed Rep. Fay in action. It seems the afternoons are the times when all committees meet. Being my first time to watch legislative committees in action, Rep. Fay explained to me the process; "
A committee schedules a public hearing where the bill sponsor (a legislator) introduces the bill - and then other legislators, members of the public, departmental staff and lobbyists can weigh in. A week or so later there is a scheduled work session where the committee and its staff analyst go through the testimony, make changes, ask further questions and decide if the bill is worthwhile of moving onto the full legislature."
Afternoon committee times, I discovered, are when legislators sometime must be in two places at once.
While ENR was listening to testimonies, it just so happened that the Health and Human Services Committee was having a scheduled work session. One bill that was scheduled for that session, was a bill Rep. Fay sponsored, LD 583 - "Resolve, directing the Department of Health and Human Services To Study the State's Long-term Services and Supports System for Older Adults," (this
includes both home and community based services for older people and assisted living, nursing home and other institutional care)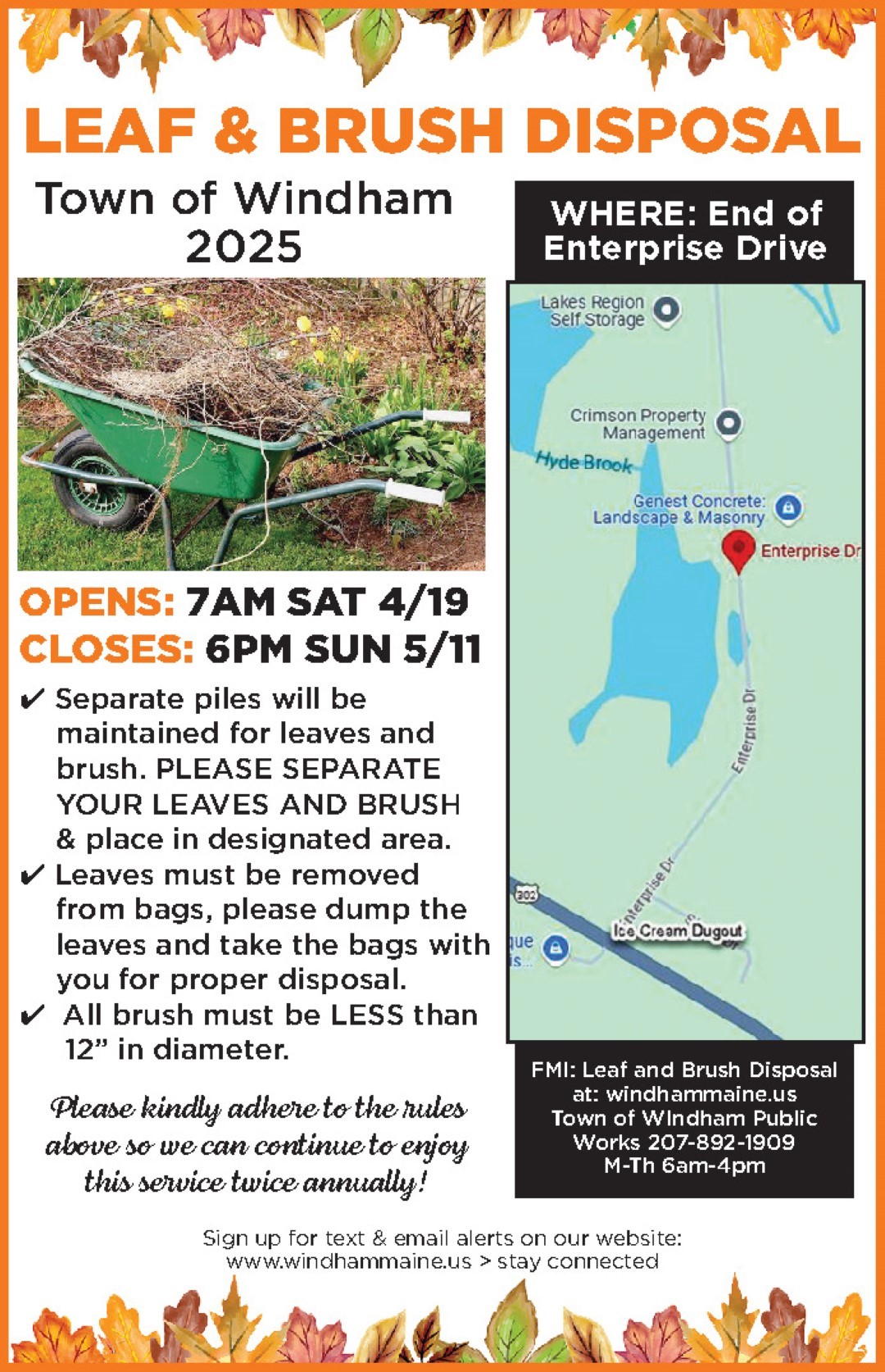 So how does a legislator bilocate? Easy. She notifies the aid. In this case, Rep. Fay spoke to the aid of the Health and Human Services (HHS) committee prior to the meetings to notify her when the bill LD583, was about to be considered.
As a result, while in the middle of hearing testimony from a sponsor of the bill, LD 450 -
An Act To Increase Funding for the St. Croix International Waterway Commission, Rep. Fay was notified it that was time to speak to the HHS committee. We left ENR, and I witnessed Rep. Fay provide the additional information required from her by the HHS committee.
When we returned to ENR, the committee was on to discussing another bill, LD 621 -

An Act To Prohibit Extruded Polystyrene Food Service Containers.
Because I missed the hearings and part of the committee's discussion on this bill, I have decided to follow it to the end. It will be the first time I will witness a bill from the beginning to its completion.
For clarification on this bill and the next step, Rep. Fay stated in an email, "
The next step will be a language review with our committee staff, and then the bill will be sent off to the Clerk of the House to be placed on the House Calendar, where it will be debated (or passed without debate) and then it goes to the Senate for debate, then back to the House for concurrence. Then back to the Senate and to the House for final enactment if it passes, then to the Governor. This is where the song, 'I'm just a bill' from the old Saturday morning cartoons comes in handy."
Although it is true that the day was a bit chaotic, Rep. Fay pointed out that not all days are like that – and even when they are - there is a process in the chaos and everyone is focused and does a good job, despite the frenzy.
Next week, I will share my adventure with Rep. Mark Bryant.