Rep. Mark Bryant and Lorraine Glowczak
By Lorraine Glowczak
For those who have been following my legislative "shadowing" series, you are aware it is my intention to better inform myself of the procedures and daily activities during this legislative session.
It is my hope that by sharing my experiences, I can "bring" a visit to those who are unable to travel to Augusta and watch their legislators in action. It is here I will do my best to communicate the day to day policy-making intricacies of those we elected to serve us in Augusta.
In the March 8 edition, I shared my first adventure with Rep. Sue Austin (Republican. District 67 that includes portions of Gray, Raymond, Casco and all of Frye Island) and then in the afternoon, I witnessed Rep. Fay in action (March 15 edition). It was my first experience of observing committee work in action and the process of creating a bill.
"This is where the song, 'I'm just a bill' from the old Saturday morning cartoons of the early 1970s comes in handy," she said to me as I shadowed her that afternoon.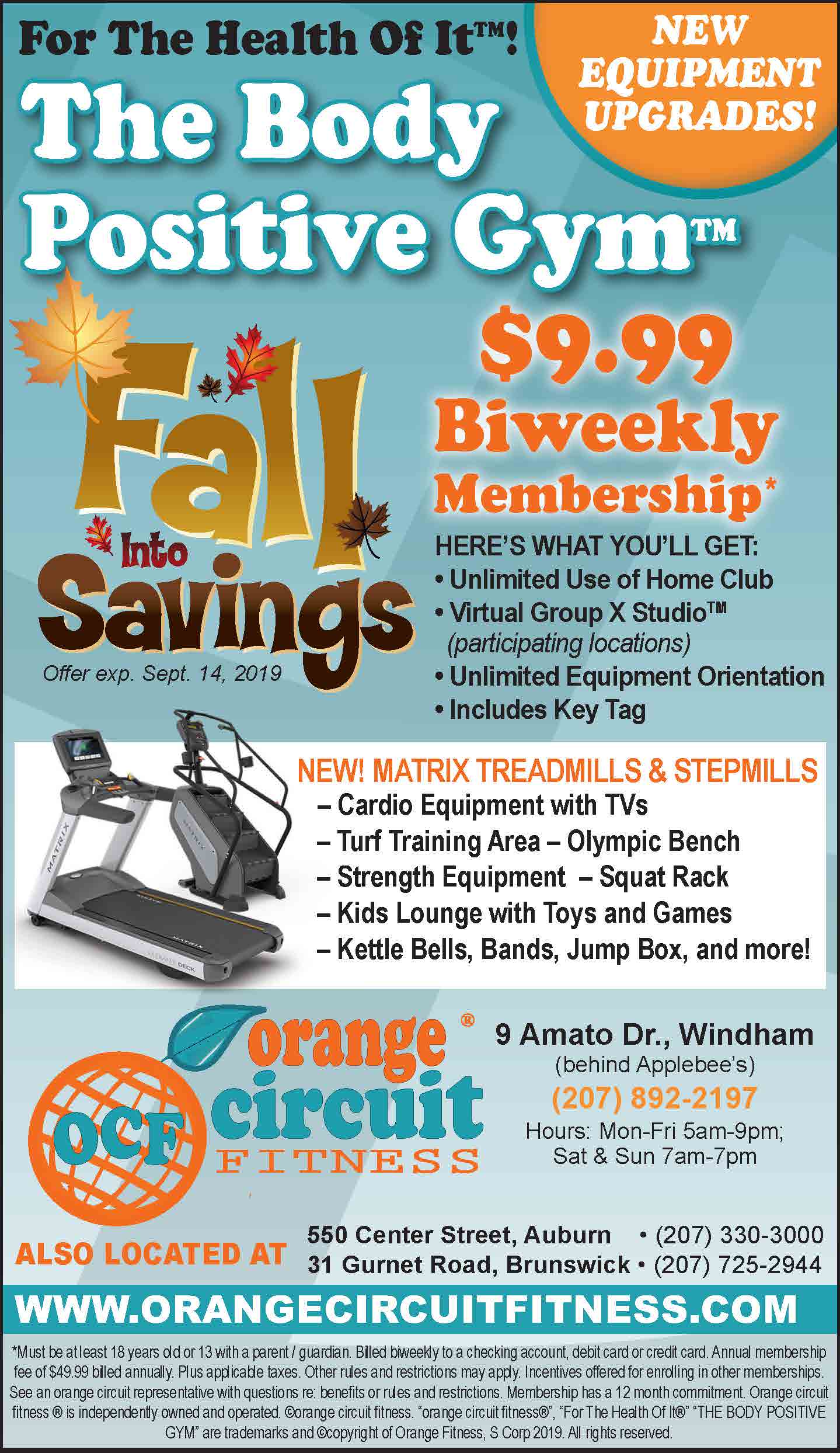 The bill making process solidified itself as I followed Rep. Mark Bryant (Democrat. Representing part of Windham) on Thursday, March 14.
My day with Rep. Bryant began at 12:30 p.m. as I sat in the House gallery observing the various bills being considered and voted on for movement to the Senate.
While sitting in the gallery trying to follow the fast-moving parts of the House session, somehow – and much like the other representatives I have visited thus far, Rep. Bryant took time to visit me away from his seat downstairs to explain certain procedures that were occurring. I have always admired our Windham and Raymond delegates for their acts of civility, but the time they take to explain details to me without condescension, pretention or arrogance, has deepened my appreciation for them.
The House session ended around 1:30 p.m. It was then that Rep. Bryant and I moved across the State House where I got to witness the public comment portion of the Transportation Committee, of which there were many issues brought to the committee members' attention. As we were walking to the Transportation Committee room, I asked Rep. Bryant how legislators are appointed to their committees. "Because I live near Route 302, River Road and other major roads in the area that are well-traveled, I stated my interest and was appointed."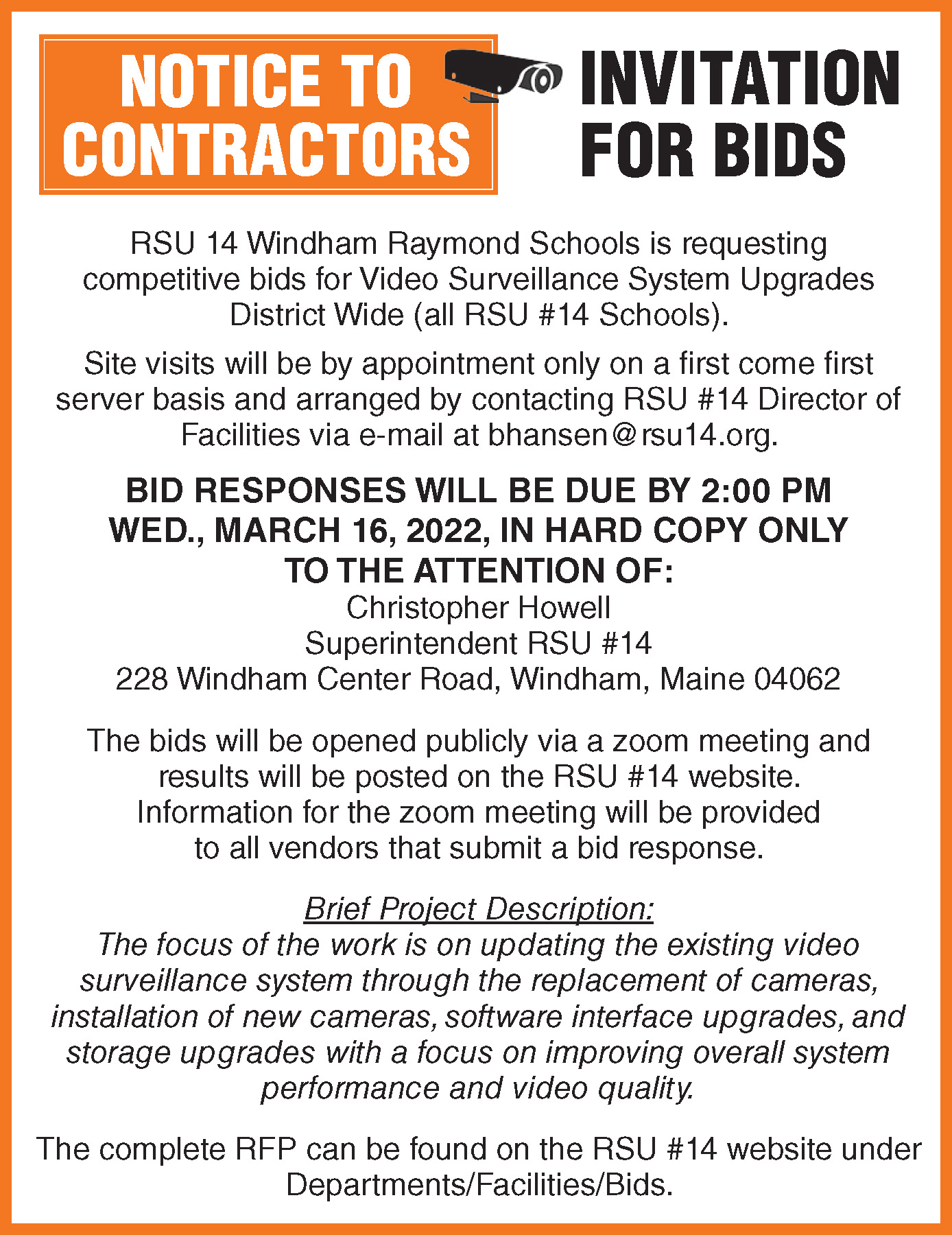 According to maine.gov, "
Most legislators are assigned to one or more joint standing committees, which are responsible for analyzing and making recommendations on bills, making periodic evaluations of agency performance and structure, reviewing major agency rules and reviewing certain gubernatorial appointments. Generally, a committee holds a public hearing on each bill referred to it. Committee work sessions are held after the hearing, and committee members vote on each bill. The vote on a bill is a recommendation for final action that is reported to the full Legislature for consideration. Legislative staff offices provide legislators and committees with assistance in analyzing the bills and the potential policy, legal and fiscal implications of enactment."
As stated, the members of the Transportation Committee heard many concerns from constituents across the state, legislators as well as from the Maine Department of Transportation on the day of my visit. Of the many issues brought to the committee's attention, there were two that deserve some consideration.
The first issue was the LD 688 – the Bill to Resolve, Directing the Department of Transportation to Convene a Work Group To Study Improving Traffic Safety for Color-blind Drivers.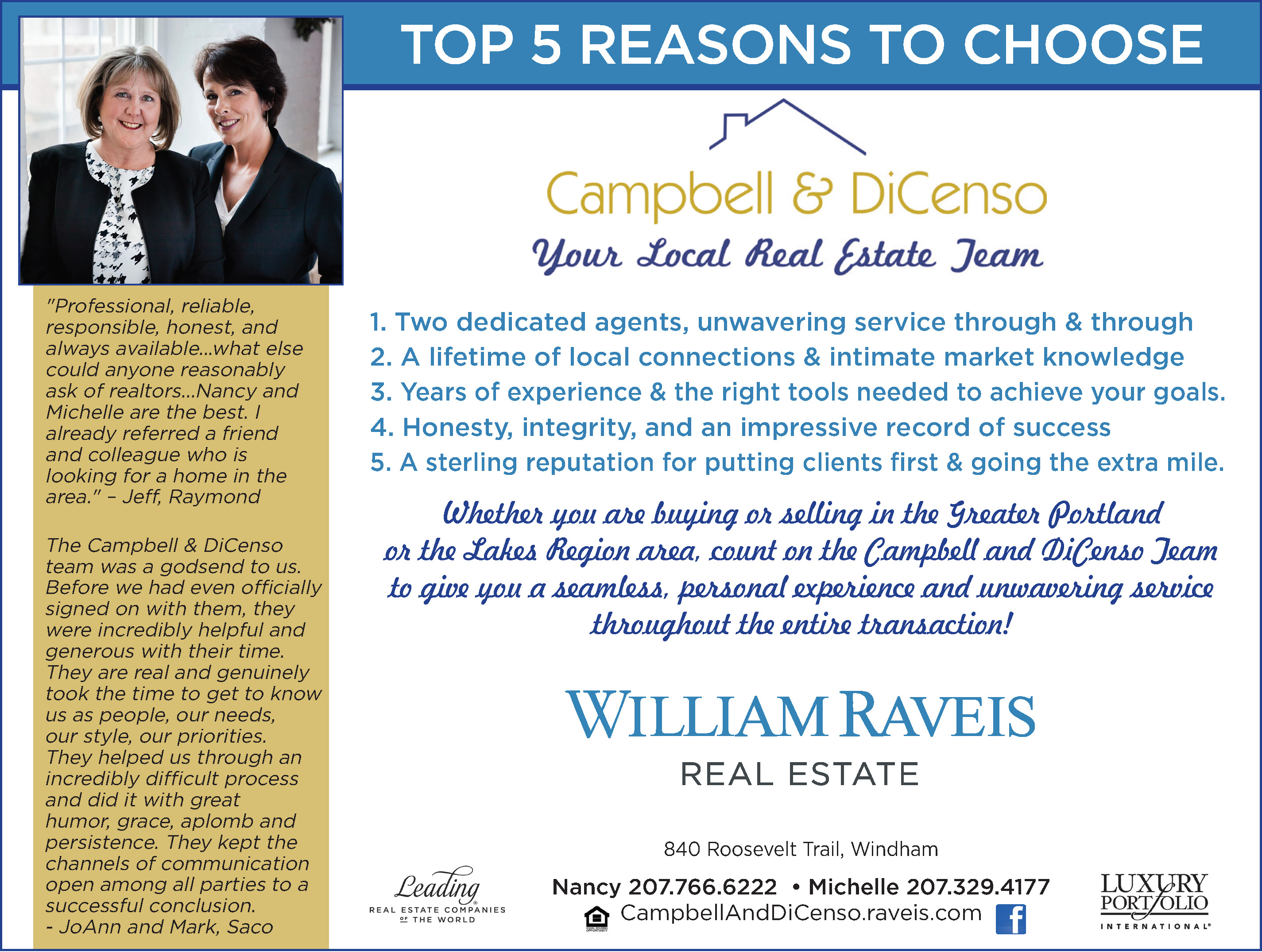 Although there were many individuals who spoke to the committee about this bill on both sides, an individual who is color-blind shared his personal experience. "Imagine being a passenger in a car being driven by a color-blind person," he began. "You are likely to be asked, 'what color is that light' and before you can figure out what the question is all about, you're through the red light." The constituent further stated that he would be happy to assist a work and study group with the Department of Transportation to focus on improving designs, shapes and colors that would prove to be beneficial for all travelers.
Another issue that may not seem important to towns with larger populations across the state, but is an important issue for a small community that relies on tourism for economic development is the bill LD 850 – Resolve, Directing the Department of Transportation to Erect Signs on Interstate 95 to Island Falls.
Representative Steven Stanley (Democrat representing
EastMillinocket

/

Medway

/

Millinocket

/

Patten

/

Herseytown Township

/

Long A

/

Long A Township)
asked the transportation committee to consider a small Maine town community and what it has to offer tourists. "……every vehicle passing Island Falls on I-95 is a lost opportunity for the town's businesses. If tourists saw a recreation sign, they would be more likely to get off at the Island Falls exits and spend an afternoon enjoying Please Pond, some time on the Mattawamkeag River, go to the Tingley House to rent an ATV for the afternoon and hit some trails. However, without a sign promoting the town's recreation opportunities, tourists simply drive by the town."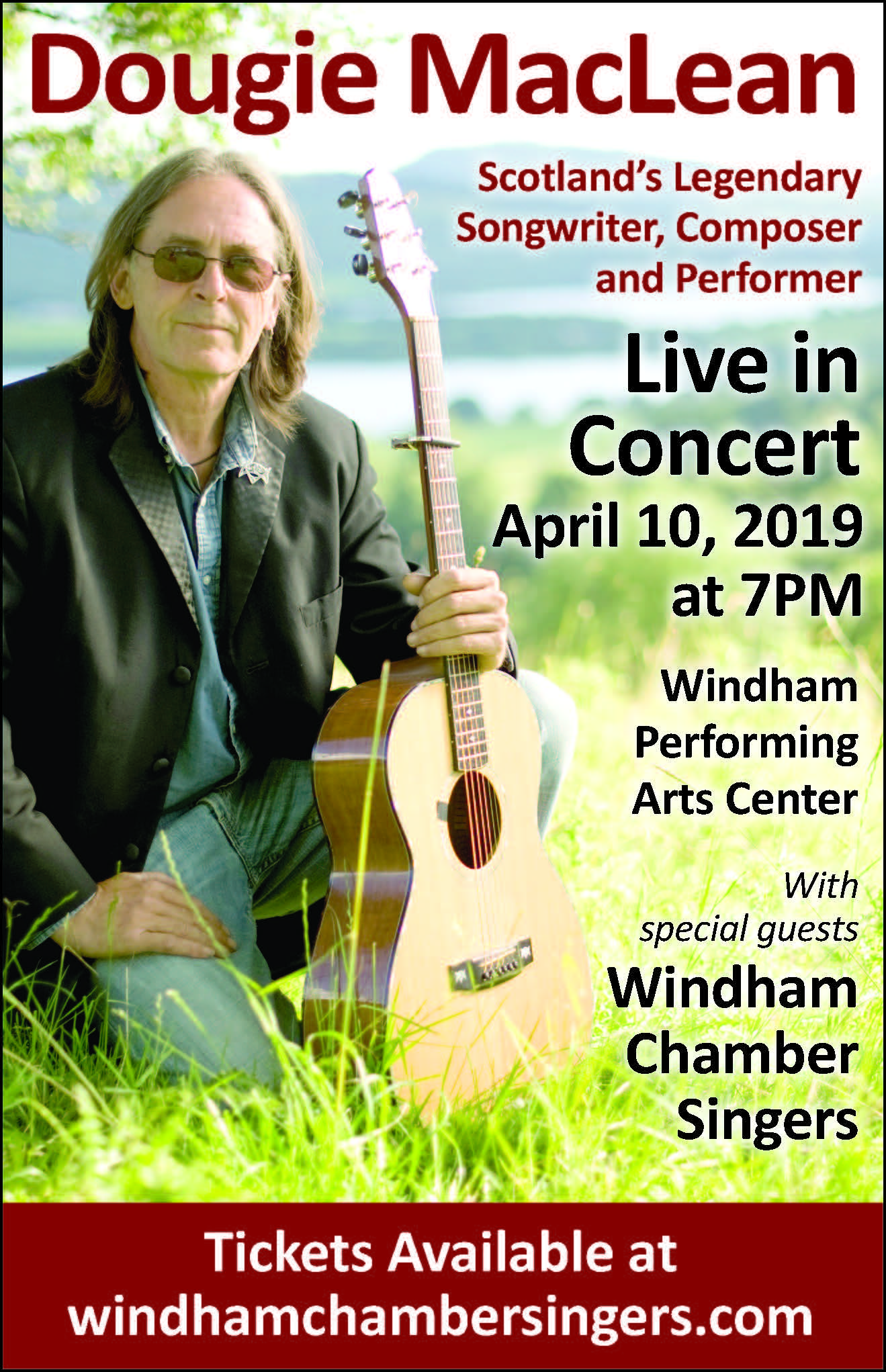 Why is putting a simple sign on I-95 an issue? According to a state law, in order to have signage, it is required (among other standards) that: "A geographical area contains at least 15 of the 19 activities/attractions determined by [attachment to state law]….." Basically, the Island Falls exit on I-95 does not meet the standards of placing a sign to advertise their recreational opportunities, and thus, also providing economic development to their businesses.
"Can we take a closer look at this and find a way to help this small community?" Senator Diamond and Chair of the Transportation Committee asked the Maine Department of Transportation representative. She agreed that she would do her best, under state law, to help this small-town Maine community.
What did I learn this time around? Details – there are so many details our legislators must consider. There are certain restraints placed by laws already established that not necessarily fit all the needs of Maine communities (while supporting other important issues – such as the beauty of Maine.) Details. So many details.
The next time someone states to me their disappointment or dismay about the legislative process, I will question how much they have sought to understand the details.
I have two more shadowing adventures coming my way in late April and early May with both Rep. Patrick Corey and Senator Bill Diamond. I'm told that's when major bill making processes occur. "It will be really exciting," the representative and senator both told me.