Michelle Lane and Natalie Skovran setting up in the MakerSpace
for Books, Bytes and Bagels.
By Matt Pascarella
"It's best [that the information] comes from the teachers themselves, as it is much more effective," explained Chavonelle. "There are a lot of really good conversations among the teachers about what works. It's really hard to get the word out and provide the ideas as to what teachers can do to revamp their classroom curriculum for projects."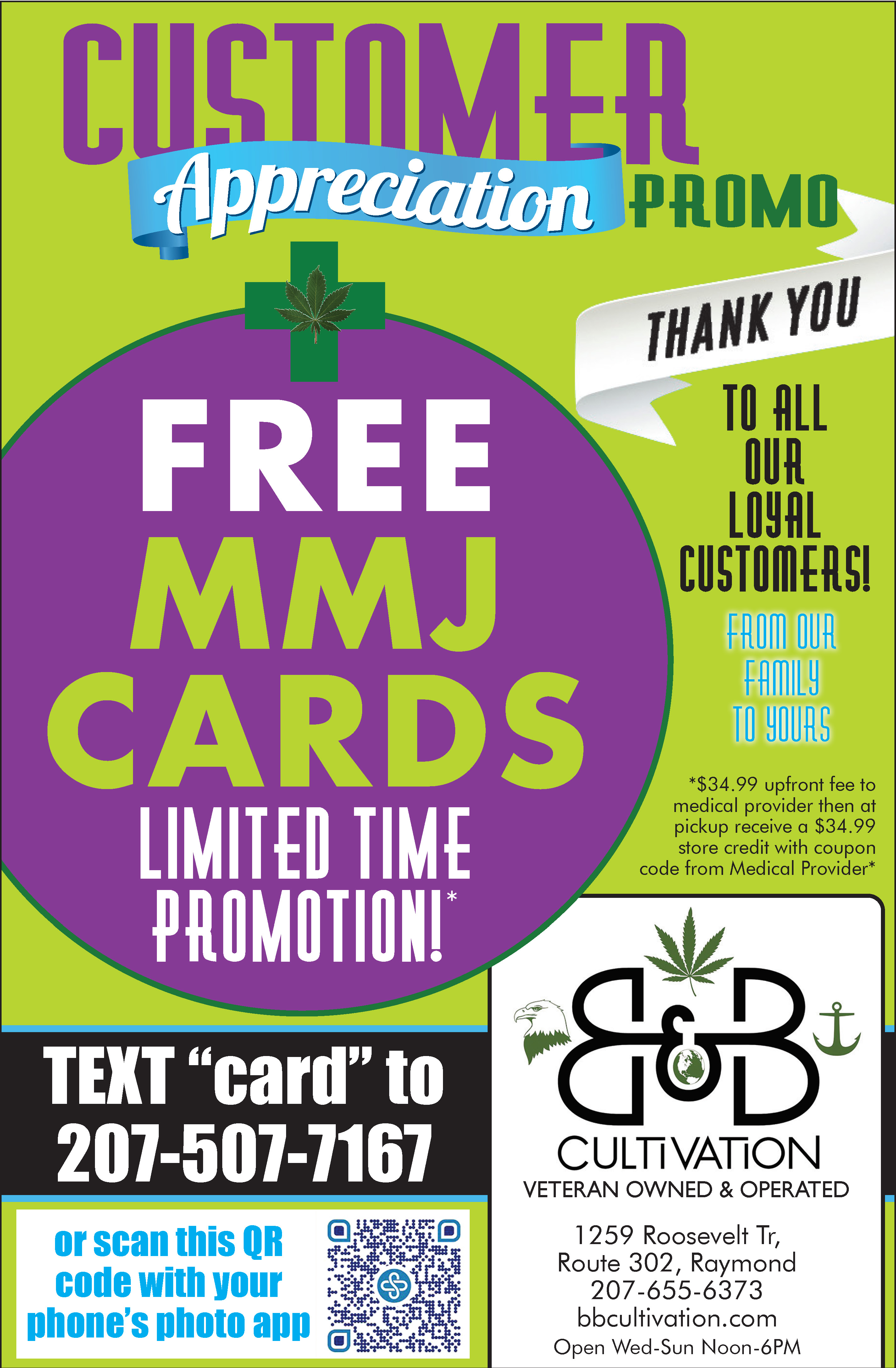 The event featured several stations that showcased many of the tools the library uses to teach students how to better use technology, not Facebook, to function in the 21st century.
How does the library assist teachers and other educators? Teachers approach the librarian with a lesson or project and together, they collaborate, brainstorm and find a way to incorporate community members and come up with modified lesson plans.
Chavonelle also teaches lessons on how to use databases, how to do a good google search and determine if a site is credible.
Health teacher, Melissa Dubois demonstrated a digital portfolio where students can organize all the standards they've met, or begun meeting, since seventh grade through senior year. This is also a great resource for the Capstone project.
"It's amazing how easy it is; it allows us to be teachers," Dubois says.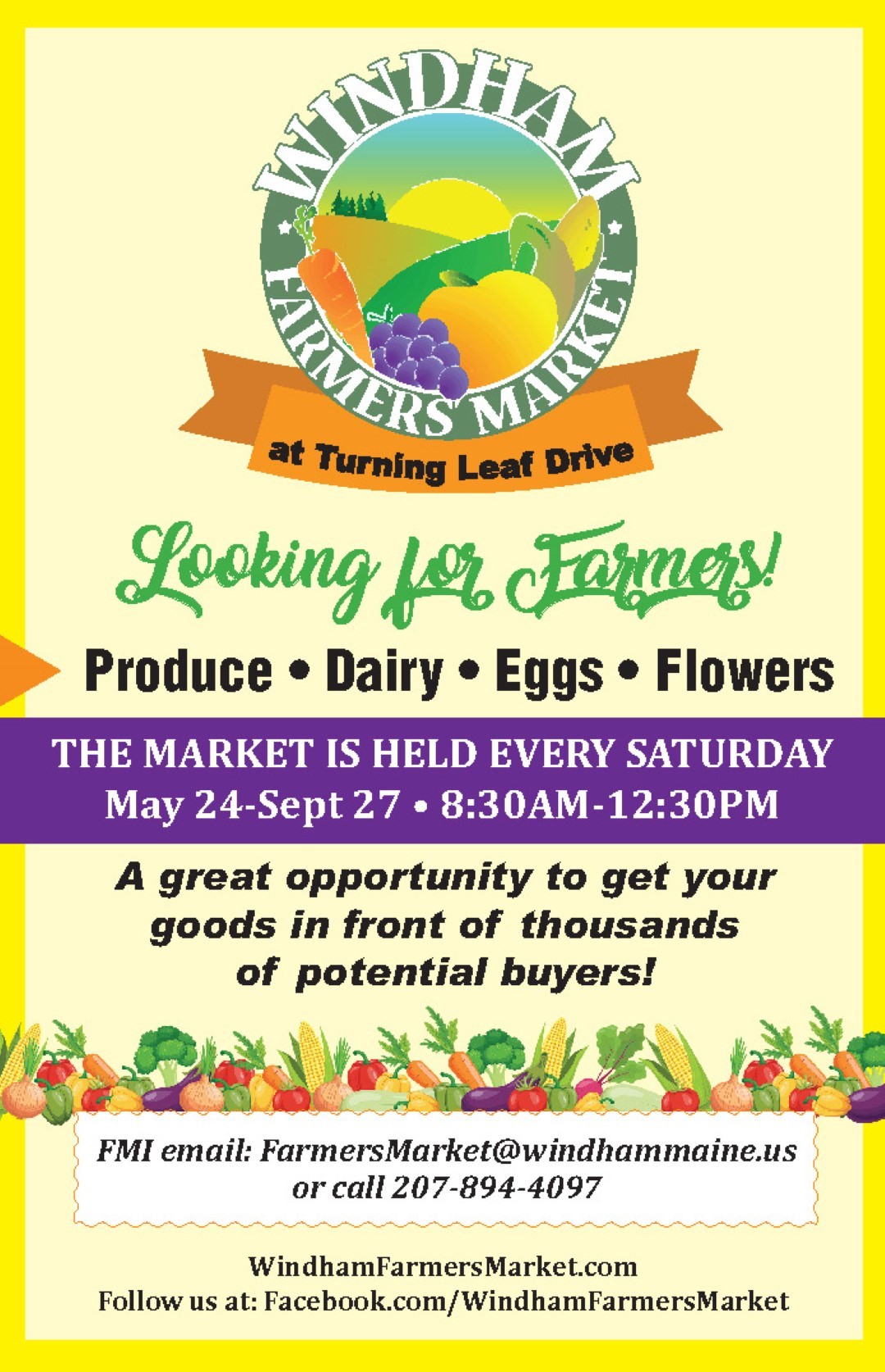 Another great library resource, The MakerSpace, is a creative place for students to print projects in 3-D, learn coding through robots as well as other tech-oriented activities that can assist students post high school.
"The ultimate goal is to have kids creating things with technology. It's vitally important for kids to be developing critical and sequential thinking and to be getting interested in the backend of computers because everyone can Facebook, everyone can Instagram or Snapchap," observed Tech Integrator, Natalie Skovran. "However, that's not going to help them with their skills moving forward.
Top job traits are: can you work together? Can you problem solve? And The MakerSpace will help students develop those traits."
The event was successful for educators and librarians, alike, and there are plans for another Books, Bytes, and Bagels next year, making it their fifth annual event.