Griffin Cochrane running basis
The Maine Children's Cancer Program, the Portland Sea Dogs, and Anthem Blue Cross and Blue Shield in Maine honored Griffin Cochrane of Windham, a five-year-old boy who is making progress in his recovery from leukemia at Hadlock Field in Portland with a triumphant home run lap around the bases while the players give him high-fives and the crowd cheered him on. The ceremony occurred just prior to the Portland Sea Dogs' 7 p.m. game at Hadlock Field on Friday, July 12, after the national anthem.
According to a recent press release, Griffin's parents shared the following information:
"On June 25, 2017, our world came crashing down around us as our worst fear became our reality. Our oldest son, Griffin, was diagnosed with Acute Lymphoblastic Leukemia at the age of three years old. From that day, we knew Griffin would have the fight of his life ahead of him.
Griffin spent the first month of treatment at The Barbara Bush Children's Hospital undergoing surgical placement of his Mediport, bone marrow aspirations, lumbar punctures and chemotherapy.
There, we met Griffin's oncologists, social workers and nurses from Maine Children's Cancer Program, who would be providing world class care to save our son's life.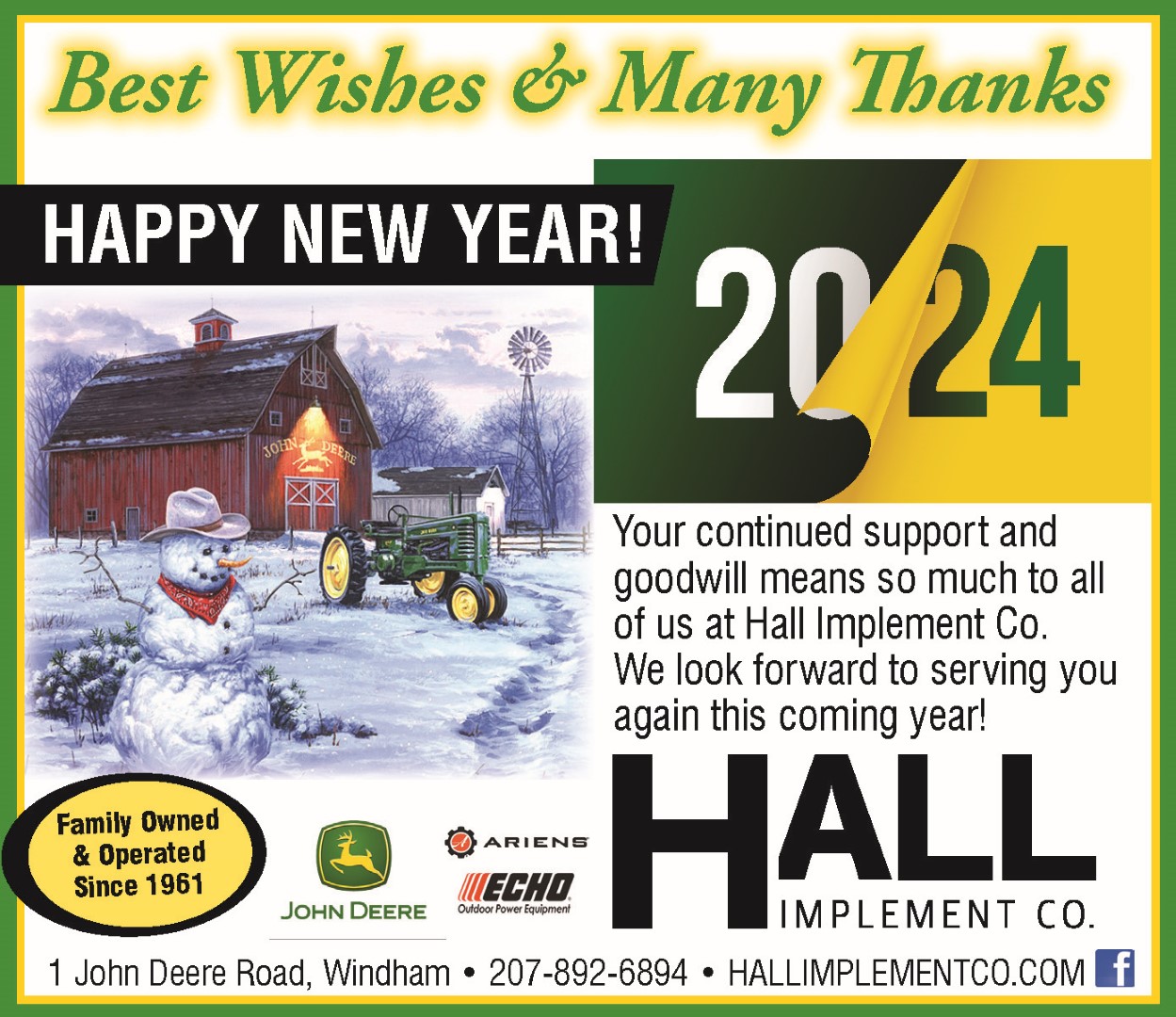 From the day Griffin was diagnosed, the oncologists, social workers, nurses and staff at Maine Children's Cancer Program went above and beyond to not only provide Griffin with lifesaving treatment, but to provide support for our entire family. He is still on active treatment today for Leukemia and will be until the fall of 2020.
With the incredible support of Maine Children's Cancer Program, along with support from our families and friends, we are ecstatic to say that Griffin is thriving. He is an active five-year-old who attends preschool and loves to play outside with his younger brother, Sawyer.
He plays soccer, basketball, t-ball and wants to be a hockey player when he grows up. He is thoughtful, kind and sincere beyond his years. We are so proud of him and all that he has overcome. He is truly incredible!"
In tribute to Griffin's courage and strength, he was honored at the first of four Anthem's Heroes at last Saturdays Sea Dogs' game.