Winnie Burke with Allison Griffin, Director
of Raymond Village Library and Callie the cat
By Briana Bizier
The Raymond Village Library hosted a special guest last Monday. Although she didn
't have much to say, Callie the calico cat delighted library patrons as she graciously accepted attention and questions from the children participating in the library's summer reading program.
For the second year in a row, Raymond Village Library has partnered with HART Adoption Center and Shelter for Cats. Children in the library
's summer reading program set their own reading goals by deciding to count books, pages, or minutes spent reading. For each goal they reach, the children can decorate a tag and then choose a special treat for the kitties at HART's shelter in Cumberland.
"
We're going for experiences over prizes," Allison Griffin, the Director of Raymond Village Library and the Intake Coordinator for HART, explained.
This year, one of the cats available for adoption at HART traveled to the Raymond Village Library to accept her gifts in person (or, in feline). Callie, an even-tempered, two-year-old calico, arrived at the library on a Monday afternoon to calmly accept belly rubs, ear scratches, and gifts from several children enrolled in the summer reading program.
"
I think she's falling in love with me," my five-year-old Ian declared as Callie calmly rolled onto her back and let him pet her fuzzy tummy.
After explaining that we already have plenty of pets at home, I told Ian to keep reading this summer so he could earn more treats to give kitties like Callie. He ran off in search of new library books to bring home.
Callie, who is truly an exceptionally sweet cat, originally hails from Tennessee. HART partners with a group called Perfect Match Animal Rescue, which takes animals from high-intake shelters in Tennessee and brings them to New England, where their chances of being adopted are much higher.
HART also brings adoptable cats to Maine from as far away as North Carolina, Georgia, and Puerto Rico. Callie and her sister Izzy arrived in Maine last week after being surrendered when their previous owner was forced to move into a smaller home.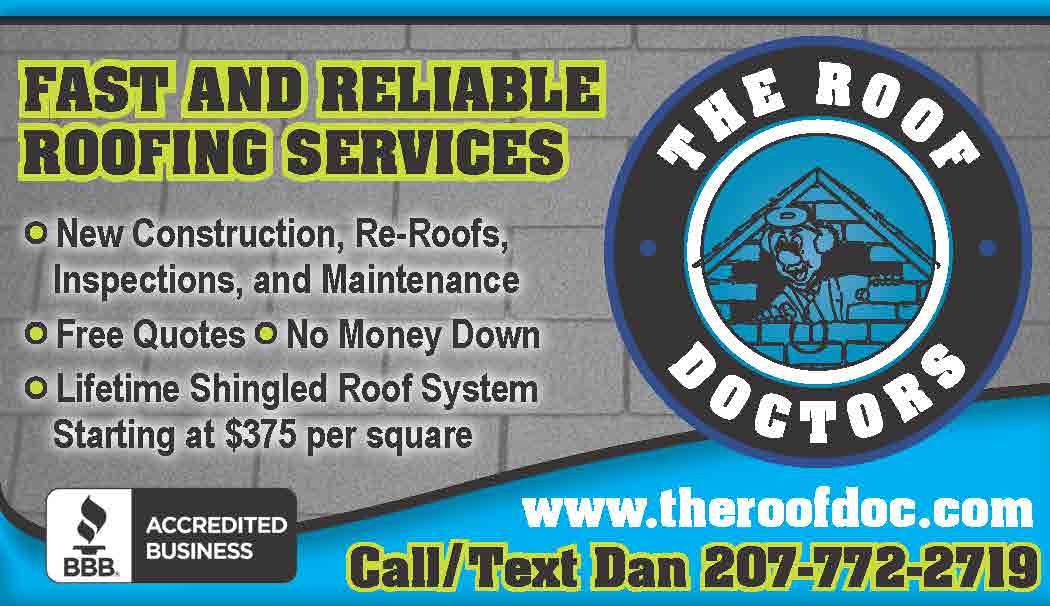 Unlike traditional animal shelters, HART has a no-kill policy, which means their cats are not euthanized unless they suffer from a severe illness or injury. All of HART
's cats receive veterinary care, which includes seeing specialists if necessary. HART is also cage-free.
"
Once the cats get out of intake, they're free to roam," Allison tells me. This means a visit to HART's custom-designed shelter feels more like stepping into a cat-lover's sunny living room and less like going to a traditional pound. The kitties who live at HART as they await their forever homes are separated into different rooms.
"
We have a special diet room for cats who are diabetic or have allergies, and a room for cats with FIV," Allison explained. Kitties who test positive for FIV, or Feline Immunodeficiency Virus, are still considered "adoptable" because they can live for many years without any health complications, although HART does keep the FIV cats separate from their other kitties.
Currently, HART is hosting about eighty cats in their shelter with another seventy cats in foster homes throughout the area. All kitties with special medical concerns, pregnant cats, and newborn kittens are in foster homes, and all of HART
's adoptable cats can be found through Petfinder.com or at HART's website: h
artofme.org
.
Callie, the sweet female who visited Raymond Village Library, is one of HART
's many adoptable kitties. Despite my children's protests, this journalist is not able to adopt another cat. But, if you're looking for a friendly kitty who is good with children, dogs, and enjoys an occasional trip to the library, you might want to contact HART at (207) 829-4116 or info@hartofme.com.
If, like us, you
're not in a position to adopt a cat but you still want to support HART's good work, HART's Annual Yard Sale will be held on August 22, 23, 24, and 25 at the Exhibition Hall in the Cumberland Fairgrounds. This yard sale features thousands of donated items, from furniture to tools, jewelry to books, and more! HART will hold a special preview event on Wednesday, August 21, from 5 to 7 in the evening; a ten-dollar admission fee includes early sale access, a glass of wine or a soft drink, and snacks. For more information, call HART at (207) 829-4116 or visit their web site:
hartofme.org
.