2019 senior campers and camp counselor
By Matt Pascarella
This summer, Windham Parks and Recreation's Senior Campers Program celebrated its fourth year as part of the Adventure Camp for grades six through eight. The Senior Campers Program is a next step for rising high school freshman who are interested in working towards becoming a Windham Parks and Recreation camp counselor.
Recreation programmer, Sarah Davenport and counselor, Lauren Syphers oversaw the program.
"Our goal is for them to start to take that next step and transition from campers into more of a leadership role; to work on leadership skills, character development and still have a really fun time getting to be a part of the summer camp program," explained Davenport.
During a regular day, they were given additional responsibilities such as activity set up, helping counselors/directors with special projects, and holding their fellow campers accountable for their words and actions.
"Throughout the summer, the staff of adventure camp witnessed all eight of the senior campers step up to tasks given, demonstrate their ability to plan and execute activities, and gain more and more maturity. Whenever a counselor needed additional help during camp, the senior campers were the first kids to be asked and continuously stepped up to the plate," remarked Syphers.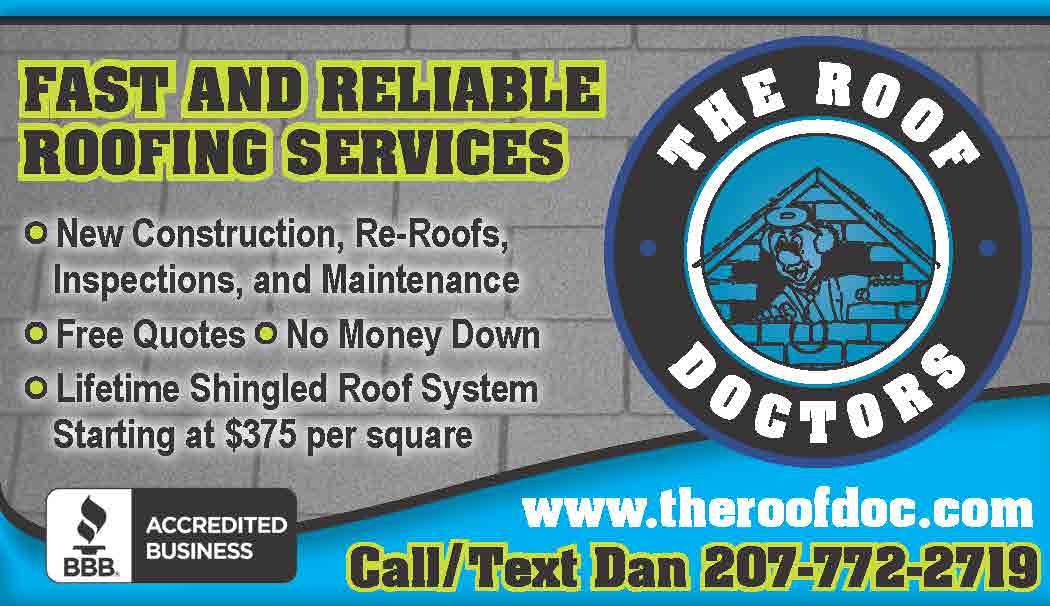 Each week, the senior campers chose a different character trait to focus on and what they, as a group wanted to accomplish. Syphers was the lead counselor and stated she was very fortunate to have such a great group of senior campers who were proactive and ready to take on any task given. There were days where the senior campers would beg her for more responsibility. Syphers stated that it was a big help to know these individuals could be relied on throughout the summer.
The senior campers worked really hard and did a lot of things that ended up serving other people. They volunteered at Black Brook Preserve and did some work to get their garden up and running.
The senior campers also ran activities for the middle school campers as well as for those in the fourth and fifth grade. The activities included: a Slip n' Slide,
a water balloon relay, frozen t-shirt race and water gun games
.
One of the purposes of having the senior camper program is to prepare them to be counselors in training for the next summer. These activities helped the senior campers understand what a counselor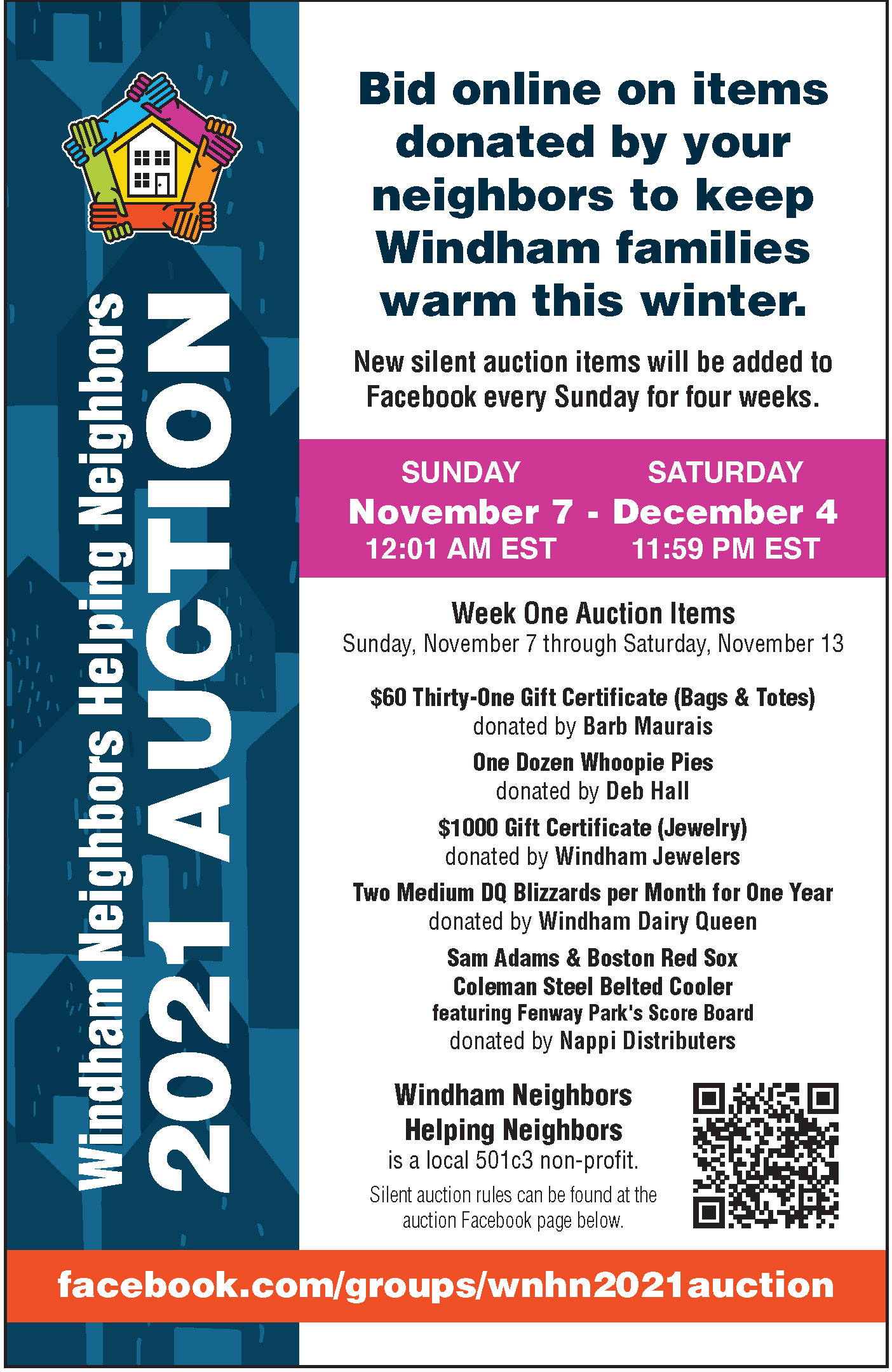 has to go through and think about daily.
They will be invited to return next summer as counselors-in-training; once they are 16, they can apply as counselors.
"We're really hopeful that we can see this current group of senior campers move forward in our program, knowing that they enjoy summer camp and love what they're doing; that they'll get to take the next step towards sharing that with the next generation. It was a great summer with them," concluded Davenport.
Syphers added, "They are just such an enthusiastic group and I think their ambition to do better each time is what made them such amazing kids to have worked with this summer. I'm beyond grateful and proud of the eight senior campers and I'm so excited to see all of the amazing things they each accomplish in the coming years!"