By Lorraine Glowczak
The Windham Town Council met on Tuesday evening, September 3 at 6:30 p.m. at the Town Hall in the Council Chambers room.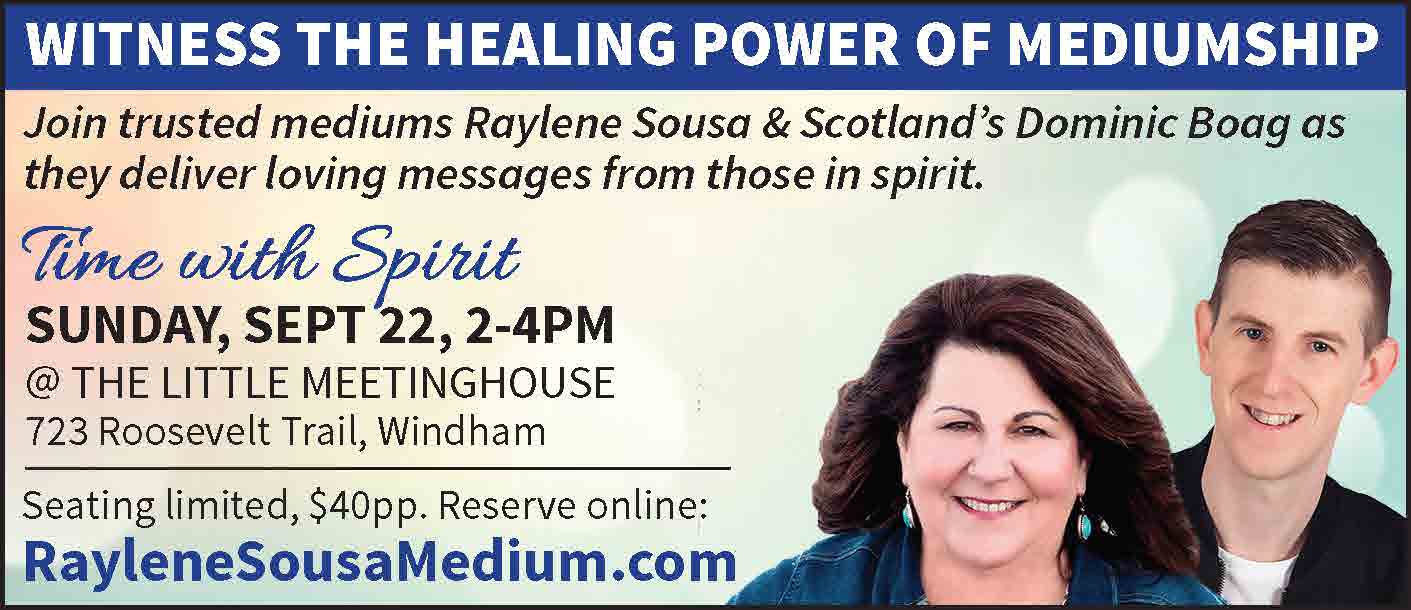 The evening Council Workshop began with an update from the Windham Community Center Advisory Committee. The committee gave a graphic 3D tour video presentation of the proposed building design. The design displayed considers space and activities for multigenerational use with the intention of becoming financially self-sustaining.
The Community Center layout consists of a reception area, four basketball courts, swimming pool, a kitchen area with a large room next door. The kitchen and the next room can be expanded to provide larger meeting space. Above the basketball courts on the second floor is an indoor track and administrative offices. Locker rooms and a child care space are also a part of the design.
Chair of the committee, Pat Moody stated that the committee is looking at whether or not the center will be a municipal or nonprofit and how to generate revenue through activities, all the while considering operational costs. "These are the pieces of the puzzle we need direction from the council," he said.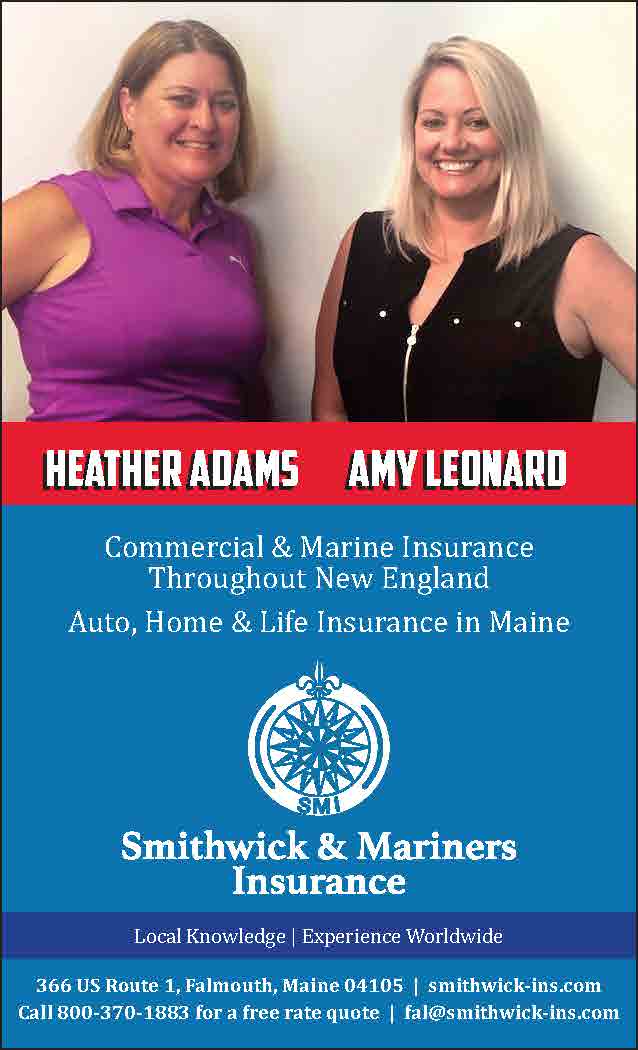 With a few minor concerns about the building itself, The Council agreed regarding the use and concept design of the Windham Center as presented at the meeting. Disagreement was expressed among council members and public in attendance at Tuesday's meeting regarding the suggested location/property for the building – the land behind Smith Cemetery at the Route 302/202 rotary.
"The next charge is to talk with Don [Gerrish, Interim Town Manager] to find out what it's [next steps] going to include, how big the committee should be and identify where the money is coming from to continue – then we can move forward," explained David Nadeau.
Mark Hampton of Mark Hampton Associates, Inc. spoke to the council regarding the Smith Cemetery parcel that is the proposed building site for the community center as well as expansion of the cemetery itself. Hampton is a certified soil scientist and site evaluator and he was hired to evaluate the land. A portion of the parcel contains wetlands, but no vernal pools were found. Although he does not see any red flags regarding both the construction of the center and expansion of the cemetery in regard to environmental impact, he does suspect that a fee might need to be paid to DEP in order to build there. He did share a few "yellow light" concerns in which design and layout would need to be analyzed in great detail.
For more information about the community center plans, programs and designs, contact the Windham Parks and Recreation Department at

(207) 892-1905 or
Parks&Recreation@windhammaine.us
For full details of the meeting and other agenda items discussed, go to the town website at
www.windhammaine.us
.