Keeping their tradition of helping families in need during the holiday season,
the Windham Lions Club will be in front of Windham Hannaford Supermarket from 9 a.m. to 3 p.m. collecting food donations to stuff the bus on Saturday, December
7.

The program "Stuff the Bus" was started here in Windham Maine in cooperation with the Windham
School system 20 years ago. Today we still have support from RSU 14. In the past, Windham Lions have donated approximately 850 pounds worth of food.

Lion Club member, Anthony Ackerman, heard about the program similarly done in Massachusetts and brought the idea to Windham's club. "Through the years we have stood outside at the Hannaford store at the Windham Shopping Mall collecting nonperishable food, money donations, gift cards, and small gifts to support the community," stated Bob Simmons, who organizes the "Stuff the Bus" event since Ackerman passed away.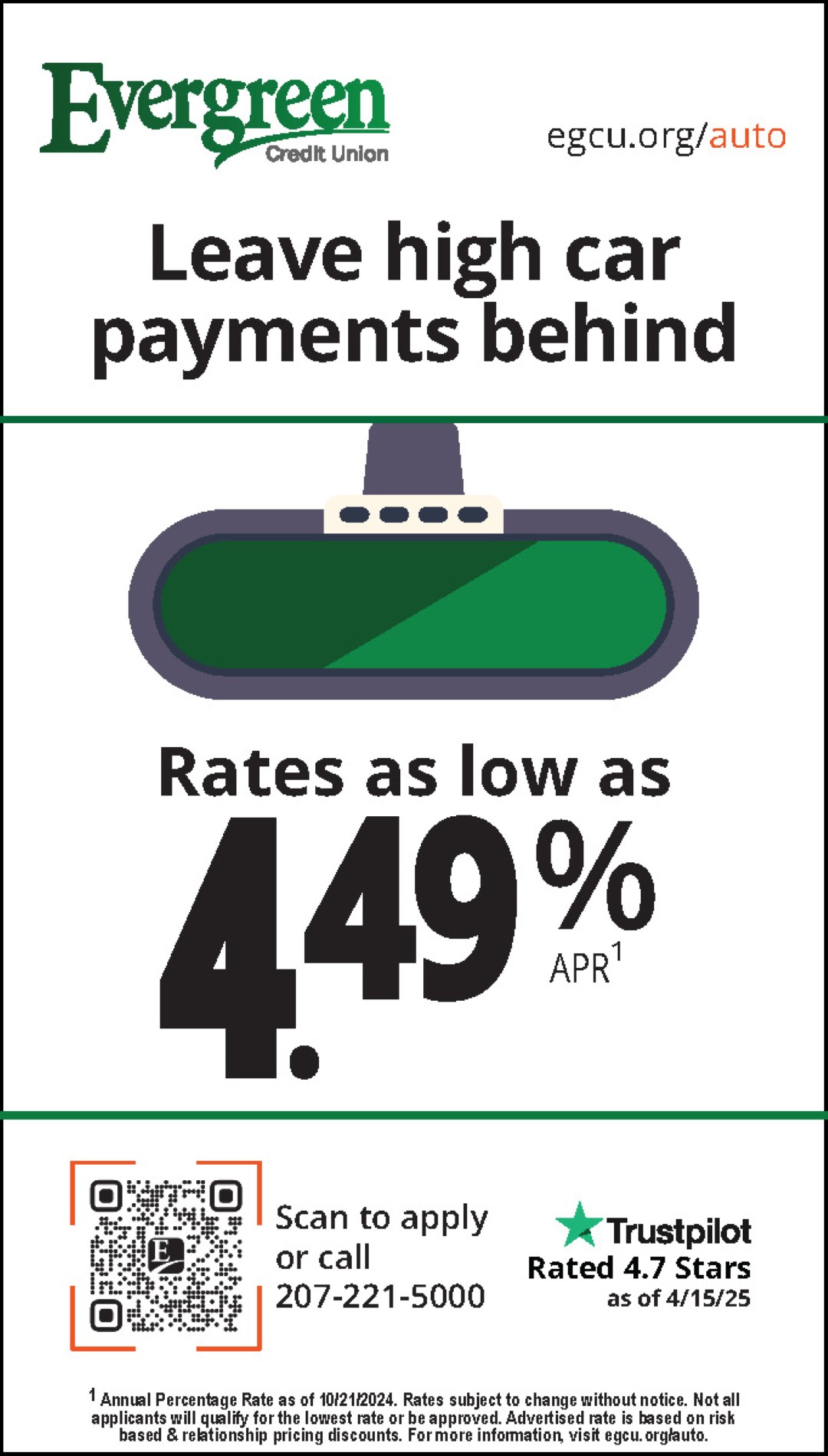 All donations go to the social services on Gray Road in Windham, Maine where they will build Holiday Baskets for families in need. All monetary donations will purchase turkeys and hams at Hannaford to be put in the baskets. Gift cards, small toys, hats, coats, and gloves/ mittens will be
given to children and young adults for holiday gifts.
The Windham Lions, RSU 14 and Hannaford are always pleased that they can support the community with your donations. However, they can only support families with your help. H
elp
them
fill every seat and aisle on the bus with bags of non- perishable food.
"We wish to thank everyone who has given in the past," began Simmons. "And we especially want to give a big thank you to Hannaford's for allowing us to have this event in their parking lot for the past 20 years. We couldn't do it without them."
For those who wish to help the Windham Lions Club and their Windham Food Pantry donations but will be away on December 7th, send inquiries and monetary donations to: The Windham Lions Club, P.O. Box 448, Windham, 04062.