Anyone in education will likely tell you that taking time off is difficult, whether planned or due to illness or emergency. Classroom teachers, in particular, are acutely aware of how being out of school impacts the classroom and their students. High-quality substitute teachers are very much in demand in RSU14, as well as many other districts.
In the fall and early winter, the number of substitutes available to Windham Primary School (WPS) seemed to be fewer than in the recent past, said principal Dr. Kyle Rhoads.

He and WPS office secretary Martha Vance, investigated why this was, and worked to find ways to increase the pool of available substitutes. He said, "We never found one specific reason for the decrease in available substitutes. I am glad to say that we have seen an increase in the pool of substitute teachers since we began to address the concern," said Rhoads.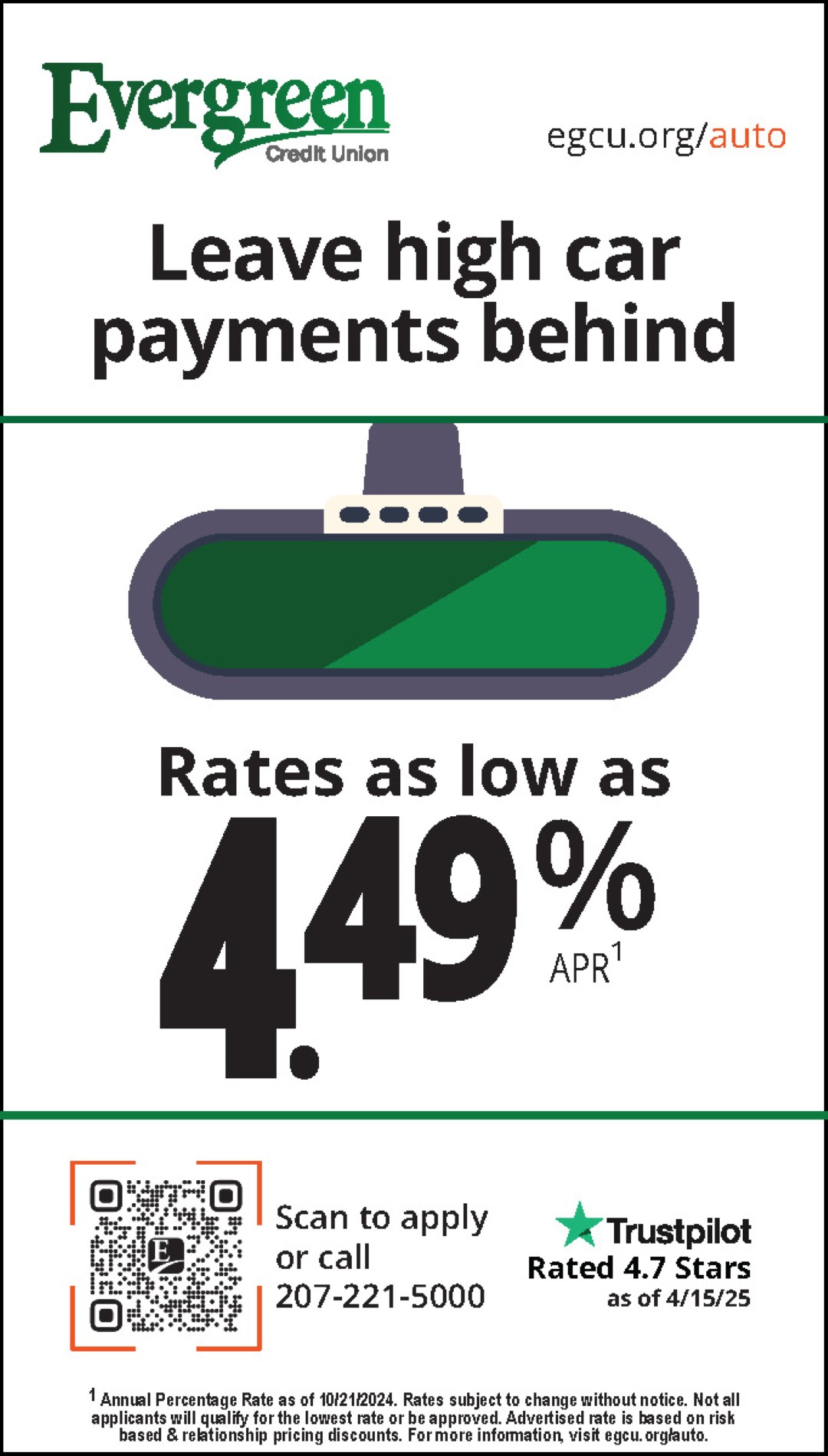 Rhoads said the Human Resources Department for RSU14 was helpful in increasing the substitute pool. Website and email communication also resulted in some applications. WPS made a specific effort to reach out to parents asking them to consider becoming a substitute. Rhoads said this was a result of a discussion he had with some parents around the need for substitutes. Those parents suggested encouraging parents to apply since many parents already volunteer, and it might be the next logical step in supporting the school.
Requirements to become a substitute for RSU14 include: Having a high school diploma or GED, completion of required paperwork, a criminal history records check (which has a minimal tax-deductible cost), and for some sub assignments - a current Maine Driver's license. "The office staff at Windham Primary and I are willing to help, anyone interested in substitute teaching, successfully navigate the application process," said Rhoads.
Serving as a substitute can be very rewarding, but it isn't without challenges. There are many resources in the district to help support substitutes including: A substitute teacher manual, a substitute teaching class, via Adult Education, and the computerized system for accepting potential substitute assignments.
"Substitute teachers can tailor what types of assignments they are willing to accept," Rhoads said. "Based on feedback from Windham Primary School substitutes, we will soon be requiring certain, crucial information in the substitute plans of all teachers and provide a template for teachers to use when writing substitute teaching plans," he added.
What makes a good substitute?

Rhoads said, "A friendly, caring person who enjoys interacting with students, is organized and gives attention to detail. Also important, is a person who has experience successfully supervising children and/or has a willingness to learn successful techniques to supervise students."
Substitute teaching is a great, flexible way to support the school community, Rhoads said. There is freedom to choose where and how often you would like to work.

And it can be a very rewarding experience. "At the elementary school level, the students are very impressionable and usually enjoy meeting new people.

Interacting with new people allows students to learn lifelong social skills," Rhoads said.
Interested applicants must apply online at:
www.windhamraymondschools.org
.

Substitutes are added year-round.

Employment as a substitute is not a guarantee of hours.

Substitutes are called on an as needed basis only.