AUGUSTA —A bill to increase the safety of Maine's roads and highways by banning the use of handheld devices by drivers was defeated Wednesday after the House of Representatives upheld a veto by Gov. Paul LePage.
The bill — sponsored by Sen. Bill Diamond, D-Windham — would have banned the use of handheld devices, except to communicate with law enforcement or emergency responders. It would have allowed the use of hands-free devices, devices secured to the dashboard, and cellphones set to a hands-free mode. Maine law already prohibits texting while driving, but other uses of handheld devices are legal. That discrepancy makes enforcement of the anti-texting law nearly impossible.
"As cellphones and other electronic devices become more and more ubiquitous, our roads are
becoming more and more dangerous," said Sen. Diamond. "The research is in: Distracted driving, particularly driving while using a mobile device, increases the likelihood of accidents and motor vehicle fatalities. I'm disappointed that this law has been defeated, but we'll keep trying to do the right thing and make Maine safer for motorists, pedestrians and anyone who uses our roads."
Pat Moody from the American Automobile Association (AAA) testified in favor of the bill earlier this year, saying that the current spike in highway fatalities is directly attributable to cell phone use. Additionally, use of any handheld device quadruples the chance of a traffic accident. The AAA enthusiastically supports the bill.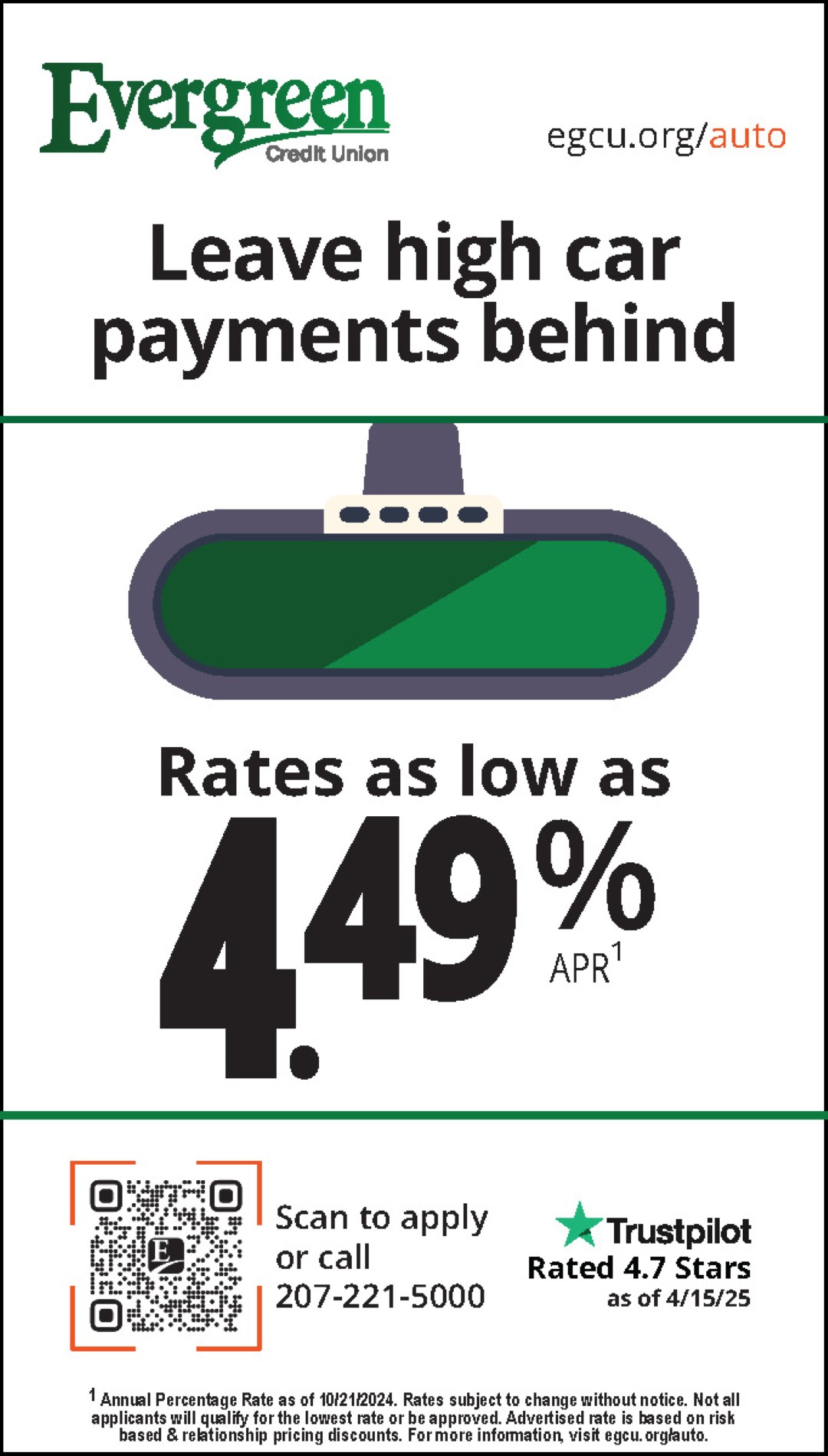 The bill, LD 1089, was enacted by the Legislature on July 20 and vetoed by Gov. Paul LePage on August 1. On Wednesday, the Senate overrode the governor's veto with a 24-10 vote, more than the two-thirds threshold needed for the bill to become law over LePage's objection. The House killed the
bill when 54 members voted to uphold the veto.