Sarah Crichton reaches for her goals
As children, we dream about what we will be when we grow up. The world seems so big and there are so many possibilities. For some, the choices can be overwhelming while for others, the choice is clear from the very beginning.
Sarah Crichton is one of those people. Ever since she was a little girl, she has dreamed about working in politics. Now a junior in college, this is exactly what she is working toward. When the internship with the Windham Town Manager's Office became available, Crichton was ready and excited for the opportunity.
Crichton is a junior at the University of Maine, in Orono, majoring in Political Science and minoring in Law and History for which she has great passion. "I have had an interest in politics for as long as I can remember," Crichton said. "Growing up and watching how passionate my dad was about local government and politics was inspiring. He always said 'as long as you love what you do, you will always be successful!'" That is exactly what Crichton is striving toward.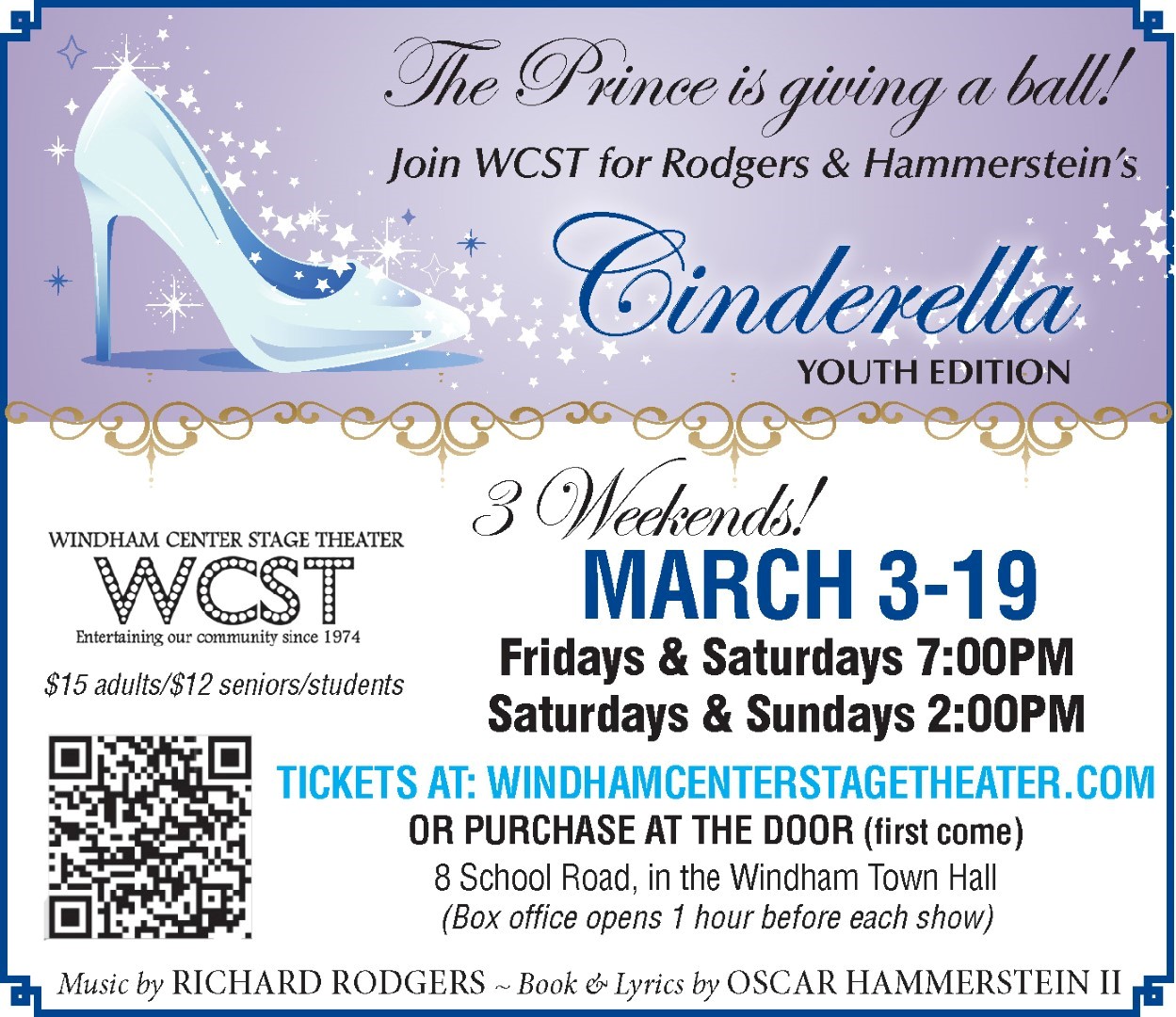 Over the summer Crichton has been working within the Town Manager's Office, learning a little bit about how each department within the town works to serve the residents of Windham. She has gone on a ride-along with the Fire Chief, spent a day with the Assessing Officer, worked with the Finance Department and this coming week, she will be working with the Town Clerk.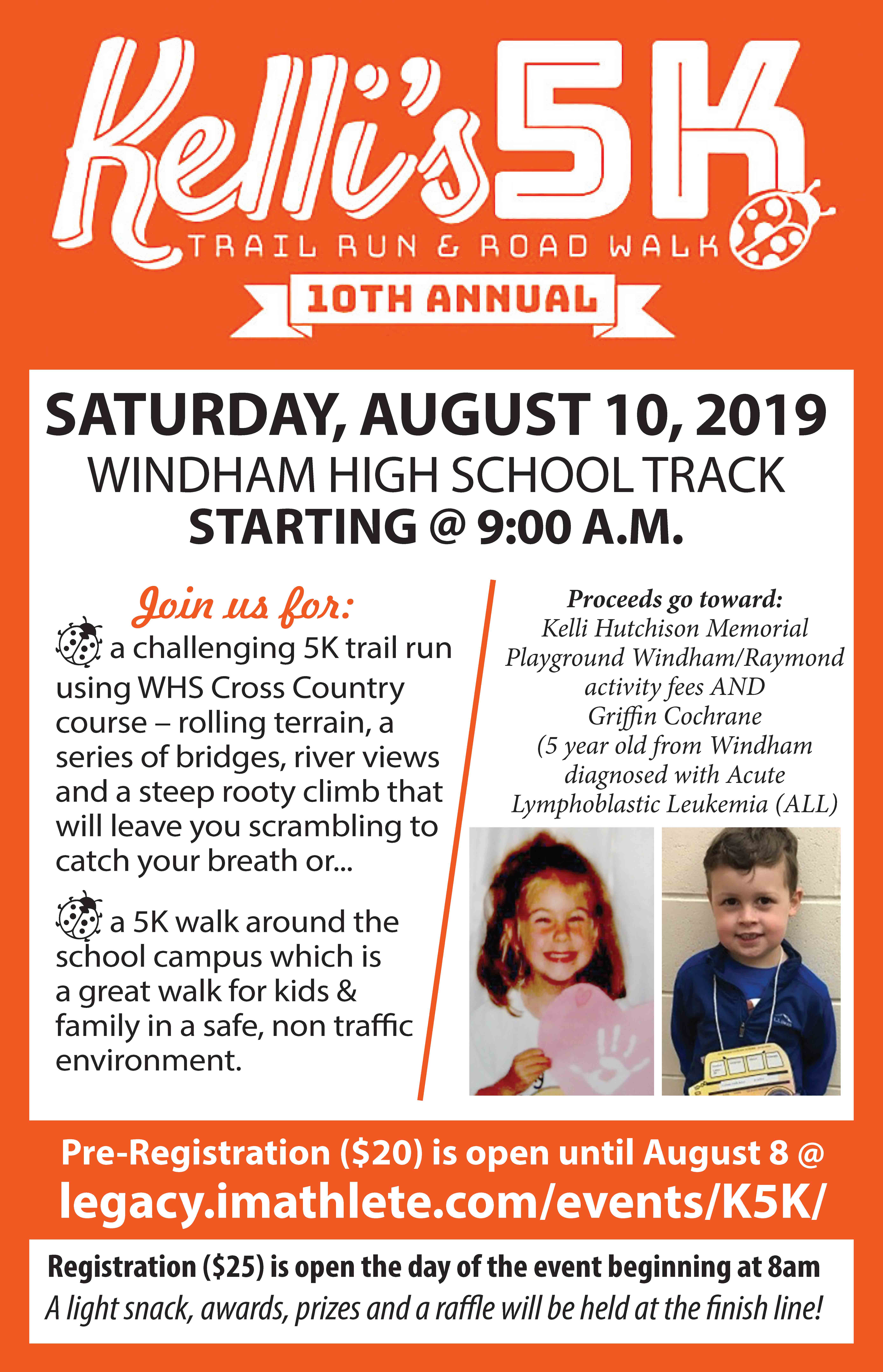 Crichton has also been able to assist the town with some photography; another of her passions. "

I think what interests me the most is I never know exactly what I'm going to do," Crichton states. "Which is really exciting for me because I just get to learn more!

"

Crichton is the first intern to work directly for the Town Manager.
As her internship with the town comes to an end and she heads back to college, her goals will be to work
toward her master's degree in Public Administration. Crichton also hopes to have the opportunity to intern with Senator Angus King. "I think having an internship with a Senator is a wonderful learning experience," Crichton states. "Senator King is a really neat man; he has done so many things for this state."
Being able to intern with the Town Manager has been a great stepping stone for Crichton. She dreams to work as a Town Manager or County Manager someday.

"Local government is where I want to be," Crichton said.

"I think my official end goal in life is to be at the center of a community, leading it into the future."