Exciting plans are underway for the 2nd annual race around the Sebago Lakes Region of Maine as
The Amazing Chase
pits teams of four against one another to compete in various challenges and collect as many points as possible before arriving at the finish line before the time is up.
The only tech-adventure race of its kind in Maine will kick off Saturday, September 16 at 9 a.m.
The Amazing Chase
uses SMART™ technology to find landmarks, solve clues, do trivia, perform tasks, complete challenges and take photos and videos as you play! Teams competing in this first-of-its-kind Maine event, will travel by car and utilize high-tech Apple iPads while receiving video, photo and audio clues as well as multi-media trivia. Drones will capture footage from the air and some players will be outfitted with Go-Pro cameras for a bird's eye view of the fun!
Team building is part of the adventure as the groups figure out ways to create a pyramid or find a
puzzle piece to complete a team puzzle. Teams might not even realize that they are creating a strong bond and memories to last a lifetime during the four-hour event.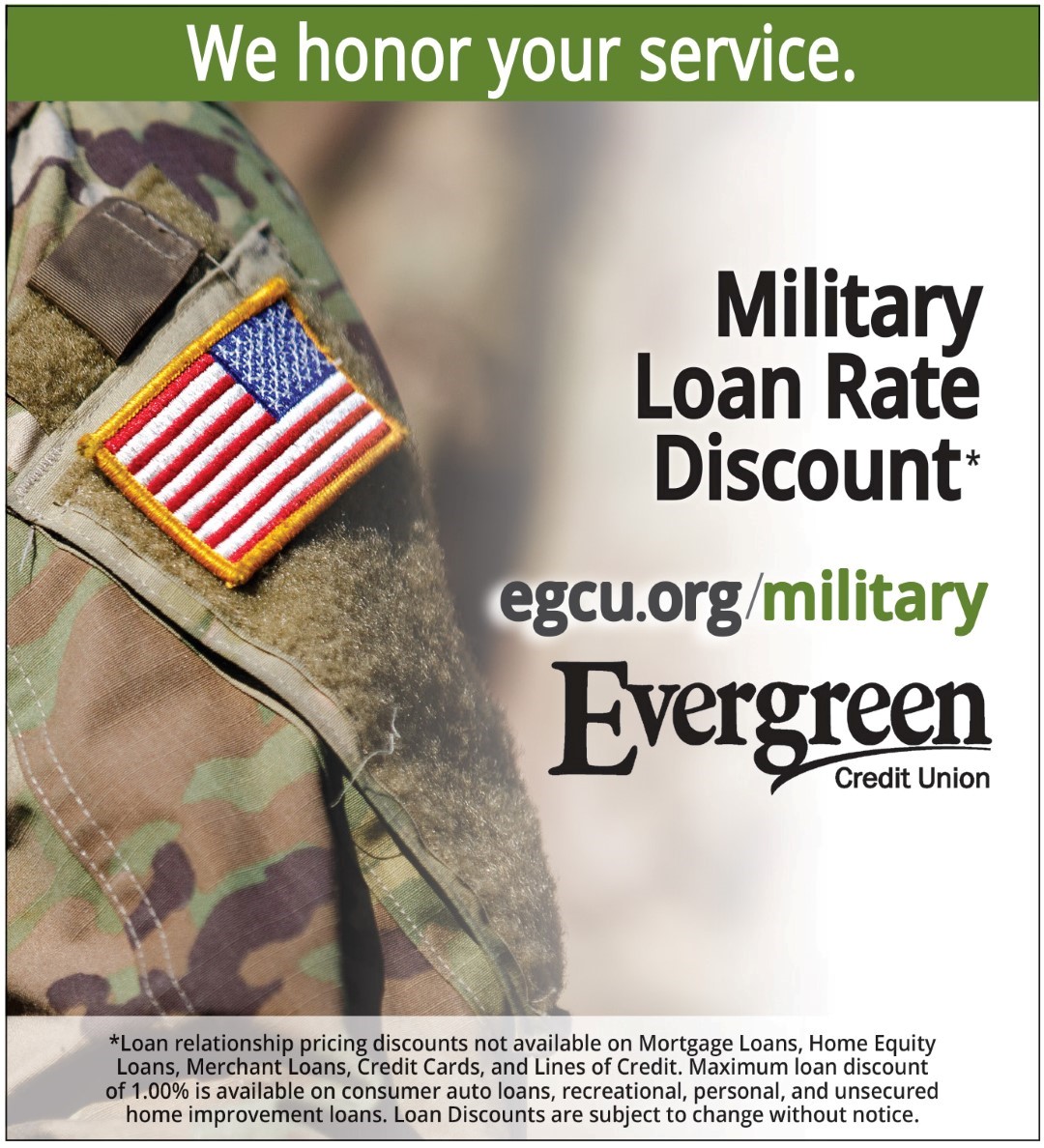 The goal?
To earn the most points and return to the finish line before your competitors do. There will be amazing prizes for the top three teams. All participants will enjoy a celebratory bash at the end of the event with music, food, beverages and more!
Want to be a part of the fun? Register a team for only $299 before Wednesday, August 16
to save $100! All early bird registrants will also be entered to win a chauffeured 2017 Land Rover for the Chase!
Don't be left on the side of the road this year.
The Amazing Chase
is now accepting team registrations of individuals ages 10 and up; at least one team member needs to be 25 or older. This makes the perfect Saturday activity for families who want to spend more fun time together.
Businesses are encouraged to send teams of four as a team building activity to help employees work better together in and out of the office.
Not the athletic sort? Not a problem! This adventure is all about strategy and all physical abilities are encouraged to participate.
Finally, participants will have the opportunity to fundraise to benefit Feed the Need, a 501c3 charitable arm of the Sebago Lakes Region Chamber of Commerce (SLRCC), focused
on eliminating hunger in the Sebago Lakes Region through financial support to our 13 food
pantries. Over the past 5 years the initiative has raised over $100,000.
What are you waiting for? It's time to register your team for
The Amazing Chase
, at
www.AmazingChaseSebago.com.
This event is being hosted in partnership with premier level sponsors Sabre Yachts, Headlight
Audio Visual and Land Rover of Scarborough. The kick off site for the event is the Microtel Inn &
Suites in Windham, Maine.