W
indham High School graduate Hunter Anderson, 19, has been on a journey since leaving town bound for Recruit Training Command Great Lakes, where he was for eight weeks before his graduation on September 22. With a family history of military service and after trying the military lifestyle before WHS graduation in 2016, Anderson is excited and serious about his career in the Navy. During Thanksgiving week, Anderson graduated Basic Enlisted Sub School (BESS) with his family in attendance.
"It went by super quick," Anderson said. "I'm one step closer to going out on a sub, doing stuff."
Anderson is stationed in Groton, Connecticut, where he will take two more classes as he trains to be a fire control technician, which will take approximately eight to nine months.
Before he can reach his goal of going out on his first submarine, he has to be cross trained on all of the stations like air, surfacing, submerging and electrical. "In case something were to happen, you'd be able to handle it," Anderson said.
When Anderson went to the summer training program while still in high school, he thought he wanted to be on a surface ship. However, because of what he was offered for jobs, he found submarining. "I could have gone to college, but the military was all I wanted to do since I was young. I wanted to do the Navy more than any other branch," he said.
As a fire control technician, Anderson will work with the sonar division, making calculations and figuring out firing solutions. "This is where you aim and where you shoot," he said. "You're essentially responsible for when you come under attack from another ship…you sink that ship before that ship sinks you."
The most unexpected part of being in the military came during boot camp. "What shocked me the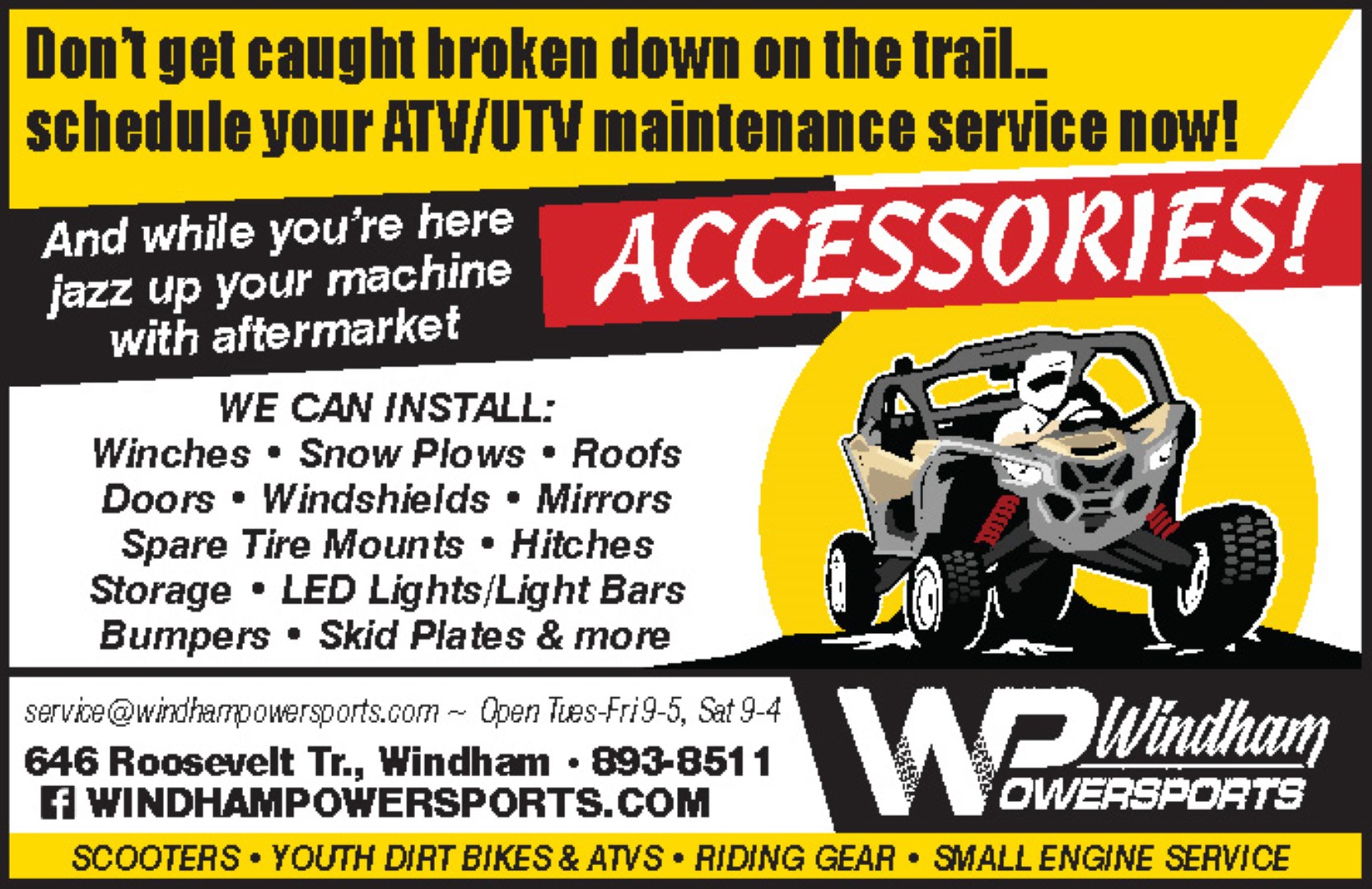 most was some people could disagree on everything – basically hate each other's guts, then just snap together to get done what needs to be done," Anderson said. No matter what the disagreements were, when it came time to get the job completed, they did it as a team.
Anderson's goals are to finish schooling and get on his first boat. He also wants to earn his dolphins, which is a patch worn on uniforms that shows he is qualified and able to work on any submarine in the whole US Navy. He has to be tested on every system and remember every detail with no flaws, he said.
His proud parents visited him in Groton, where they took tours of the submarines. "They were supportive and think it's really cool," Anderson said. After they took the tours, "It totally blew their mind as to what I'm going to be doing," he finished.
Joining the military isn't a quick solution. Anderson had some advice for those considering enlisting. "If you plan on going into the military, make sure you really want to be there or people will dislike you. If it's actually what you want to do, have fun with it, but be serious some times. Don't take boot camp yelling to heart, they do it to everyone," he said.
Anderson's projected leave date form Groton is September 27, 2018.